Gladwell: Credit Unions are David to Banks' Goliath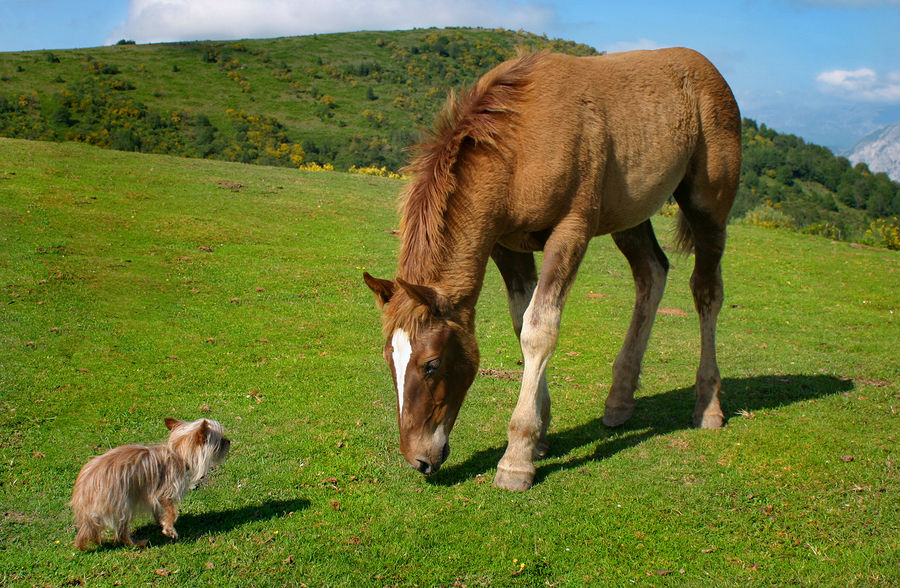 Credit Unions should use their size to their advantage in a financial services arena that's as unsettled as ever.
by Paul Gentile
What credit union wouldn't want the brand dominance of Apple or the financial resources of Goldman Sachs?
How about the real estate dominance of McDonalds with a footprint in every city? Imagine a marketing budget in the eight figures as the norm.
That's the world of America's behemoth companies, but certainly not credit unions.
Guess what? Credit unions may have the advantage says Malcolm Gladwell, best-selling author, famed New Yorker reporter, and keynote speaker at CUNA's America's Credit Union Conference (ACUC) June 29 to July 3 in New York City.
Gladwell is best known best for turning conventional wisdom on its head. He does just that in his soon to be released "David vs. Goliath," a book he previewed for CUNA in conjunction with his upcoming (ACUC) keynote session July 1.
"I am interested in the idea that a lot of our intuition about what an advantage is and what a disadvantage is are wrong; that we confuse those two things," Gladwell says. "We can make a list of things that help us or hurt us. I think the wrong things are on the list."
Bigger isn't always better and being powerful in a marketplace doesn't ensure future success. Large, leading companies, he says, "innovate less. They have less of a need to talk to their customers. They are less nimble. Prestige can limit you. People who are No. 1 in a marketplace have a smaller degree of freedom."
continue reading »