Gladwell: Innovation rewards patience, not haste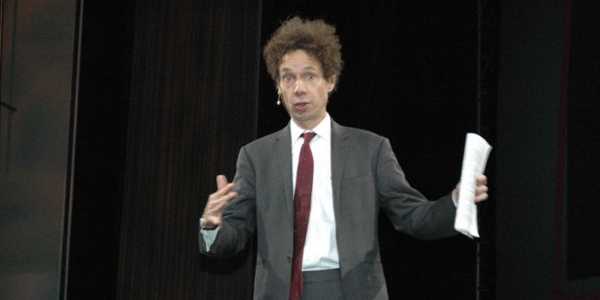 There are two types of innovators: conceptual and experimental.
Gladwell, a staff writer for The New Yorker, wrote bestsellers such as "The Tipping Point" and "Blink."
Gladwell traced the history of the rock band Fleetwood Mac as an example of perseverance and success in a very competitive market. "Few people know the band struggled through 10 years of trial and error before their album 'Rumors' sold 19 million copies and remains the fifth or sixth best-selling album of all time," Gladwell says.
"The median amount of time required for a product idea to go from conception to widespread adoption is 45 years," he says.
Gladwell believes in the 10,000-hour rule, which he likens to an apprenticeship period where a certain level of mastery is required to be creative and innovative. "The process of producing something significant is a good deal more protracted than we think," he says.
He described two types of innovators: conceptual innovators who have an immediate impact with their radical ideas, and experimental innovators who move through a much longer period of trial and error.
"Conceptual innovators are relatively rare," Gladwell says. "Your financial institution should promote an environment where experimental innovation can take place."
continue reading »