Good Governance: A case for reaching higher
Musings on the Federal Reserve's proposed guidance on supervisory expectation for boards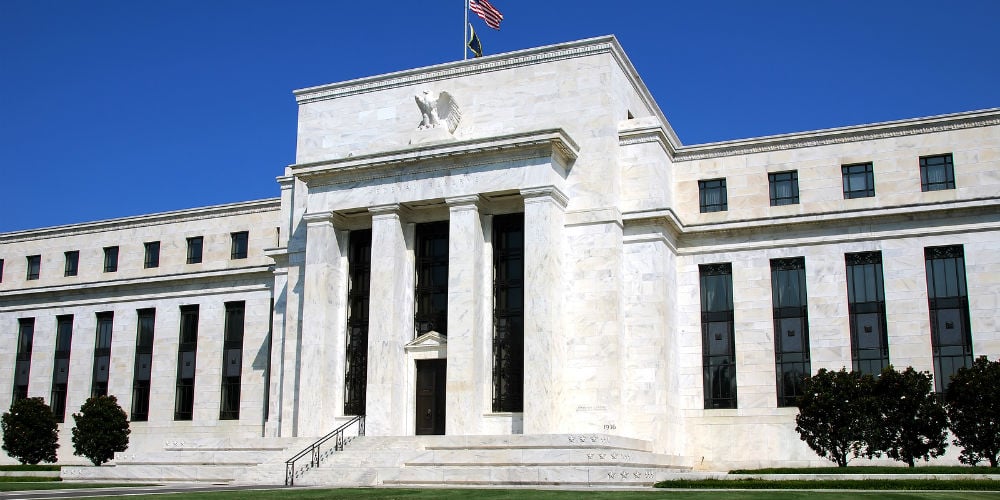 In August, the Federal Reserve published its Proposed Guidance on Supervisory Expectation for Boards of Directors and invited comment and discussion on the subject of better performance though better governance—a topic near and dear to us at Quantum Governance.
These proposed guidelines, which apply directly to the boards of directors of banks and savings and loans (not credit unions), seek to "establish principles regarding effective boards of directors focused on the performance of a board's core responsibilities." These proposed guidelines are inspired largely by the 2007-2009 financial crisis and are designed around supporting "safety and soundness." While we applaud any effort to improve governance, we are concerned that these guidelines are too focused on the oversight or a "supervisory" role for the board. That is, they are concerned largely with mitigating exposure to risk and, as such, promote a narrow view of the board's role in governance. Even though the proposed guidelines do not directly apply to credit unions, we think it is vital to comment, as there are natural parallels to credit union governance.
The Fed's proposal seeks to better distinguish the role of the board from that of management by encouraging the board to focus on its core responsibilities: (1) setting clear, aligned and consistent direction; (2) actively managing information flow and board discussions; (3) holding senior management accountable; (4) supporting the independence and stature of independent risk management and internal audits; and (5) maintaining a capable board composition and governance structure.
continue reading »