Great Strategy and Great Wine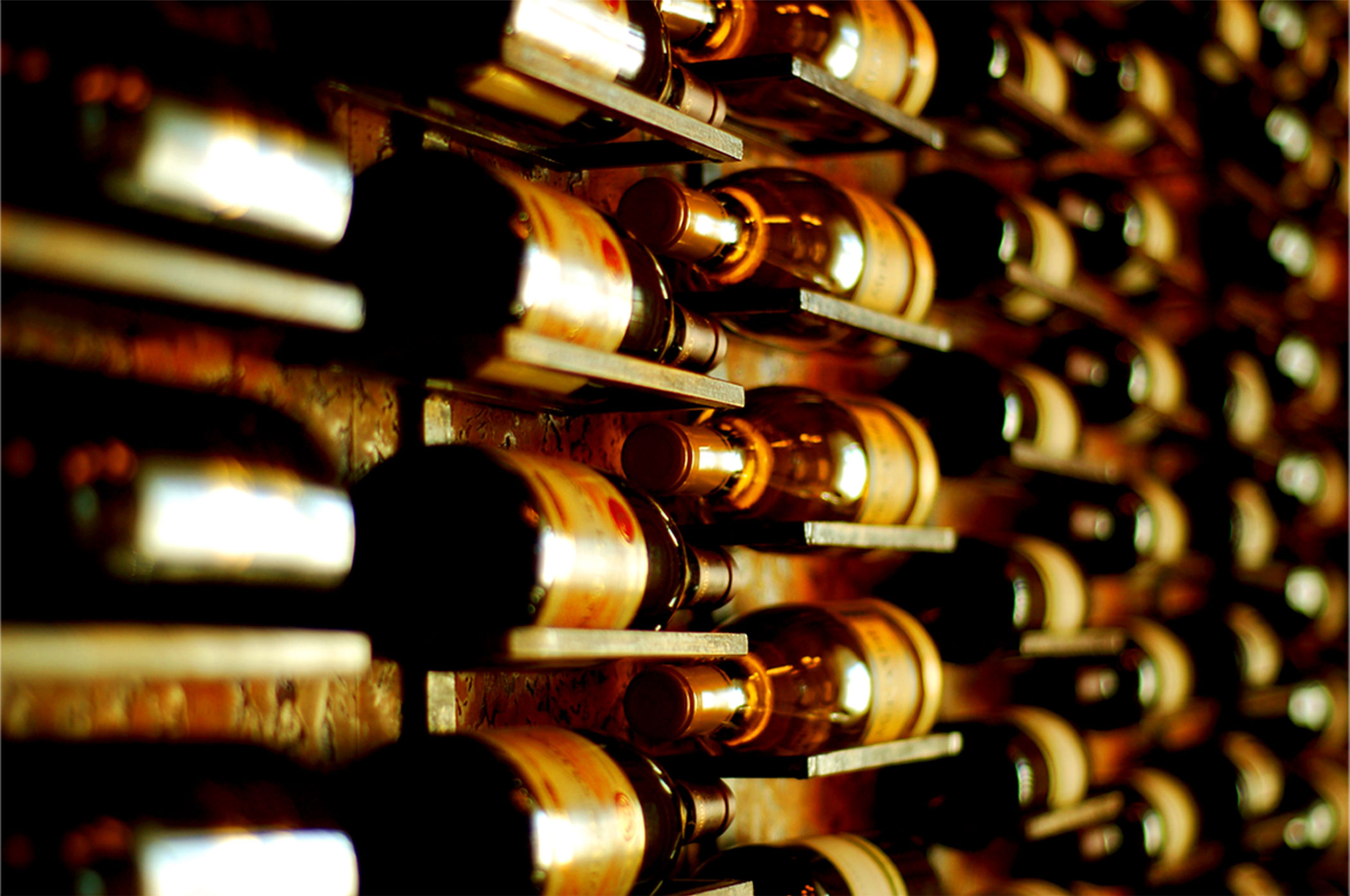 By. David Frankil, NAFCU Services Corporation
No, this is not a post about how strategic discussions can be improved with fine wine, although that is probably true, and it would be fun to test the hypothesis. This post is about the best of both worlds, and combining a vocation with an avocation.
I love my job, which often involves thinking strategically on behalf of credit unions and with our Partners, and have also become a fan of wine, in particular California Cabernet. My chance to blend the two and share with all of you as well is coming at the NAFCU CEOs and Senior Executives Conference (Sonoma, CA, April 24–26, 2013).
NAFCU Services sponsors a welcome reception every year at this Conference. Given that we are in wine country, we wanted to do something special that would be a more interactive and interesting experience than just having house wines for a "typical" reception. We've all been to plenty of them, where you grab an anonymous glass of non-descript wine and look for the next hors d'oeuvres tray.
So we've arranged for six of the best that Napa and Sonoma have to offer to join us for a reception to allow attendees to sample exceptional wines and meet the winemakers too. Each one is unique in their own stead, with a focus on mountain wines (Howell Mountain and Spring Mountain) and a superb set of Sonoma Pinots. These wineries offer tastings to the public by appointment only, and it is unusual to be able to sample them all in one place.
Each has their own story that has become (or is becoming) a part of Napa and Sonoma lore. For example, we have a "ghost winery" built by Chinese railroad workers in the 1880s, with thirty inch thick stone walls and a three story gravity flow winemaking system; a vineyard established by the famous "Body by Fisher" auto carriage family; and two smaller operations of far more recent vintage, one founded by a wine aficionado who decided to start his own winery after spending three weeks on vacation in Italy and France, and another by two tennis buddies.
Fisher Vineyards is also famous for a very different reason—their winery dog is an Akita named Sake with his own Facebook page, who was 'Mr. May' of the 2012 Wine Dogs calendar.  Apparently Akitas are known for their herding instincts, something my wife Allison discovered first hand on a visit there last year. We were with a small group, and Sake seemed to think Allison was in particular need of guidance, and physically herded her to make sure she stayed in line and kept up with the group as we walked through the winery and vineyards. The wine was wonderful, but I think that Sake provided Allison's highlight of the day!
I would be remiss if I did not note that the CEOs and Senior Executives Conference offers much, much more than just an opportunity to sample fine wines. The conference offers a fantastic lineup of speakers, including management guru John Spence talking about leadership, Peter Sheahan on finding market opportunities, and Fred Becker on the state of the credit union industry, among many other fantastic speakers. So I hope you can join us in April!
The Wineries:
Seavey—In 1981, William and Mary Seavey restored a prized, historic 1871 mountain slope vineyard in Conn Valley, on the far side of Howell Mountain. Their 200 acre estate embraces the original rustic stone barn as its winery and visitor center. Their wines have received extraordinary recognition. As Robert Parker himself said, "The most underrated great Cabernet produced in Napa Valley…with perhaps the best second label wine in Napa, the Caravina Cabernet…keep in mind I have Seaveys going back to 1990 in my cellar." Seavey will be pouring their 2009 Cabernet Sauvignon (96 points from Wine Advocate) and their 2009 Caravina Cabernet (92 points from Wine Advocate).

Ladera—A former "ghost winery," this Howell Mountain gem features a three-story winery building with thirty inch thick stone walls  built by Chinese railroad workers in the late 1800s. Jean Brun, a native of Bordeaux, and Jean V. Chaix, whom he met in Napa, first planted 20 acres of Medoc grapes on Howell Mountain in 1877—among the first to plant vineyards up on Howell Mountain instead of on the Napa Valley floor. The winery fell into disuse, and when Pat and Anne Stotesbery acquired it in 2000 they retained as many of the original architectural elements as possible in resurrecting it, including a unique gravity-flow winemaking system through all three stories of the original winery. Today, Ladera's Cabernets routinely receive mid-to-high 90s scores from numerous wine publications. Ladera will be pouring their 2009 Howell Mountain Cab and their  2009 High Plateau Cab.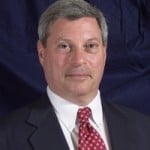 David Frankil has a wide range of experience spanning more than three decades in the financial and commercial sectors, working with a number of market-leading organizations and focusing heavily on ...
Web: BFBbenefit.com
Details