Grow your credit union's Truffula trees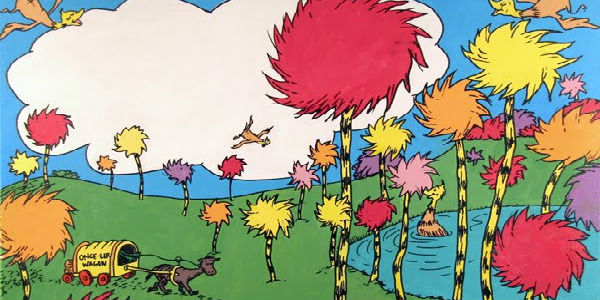 Five techniques to gather insights about current and potential members.
by: Tansley Stearns
As an English major and a lover of books, one of my joys as mother of my four-year old daughter, MacKenzie, is reading Doctor Seuss. Her favorite is "The Lorax."
The book is full of lessons. But the line that echoes in my head as we work with credit unions to develop and grow their competencies of innovation is this: "Truffula trees are what everyone needs."
Our Filene Method of Innovation, born out of our i3 program (Ideas, Innovation, Implementation) is grounded in human-centered design. This approach helps credit unions avoid adopting the next coolest thing just because it is cool.
The entire process revolves around understanding and gathering insights from current and potential members, and employees. Those insights shine a light on the biggest problems these different constituents face.
In a member-centric culture, that is where the best ideas begin. They are the seeds and water for your credit union's Truffula Trees.
continue reading »