Guilty plea from former credit union CEO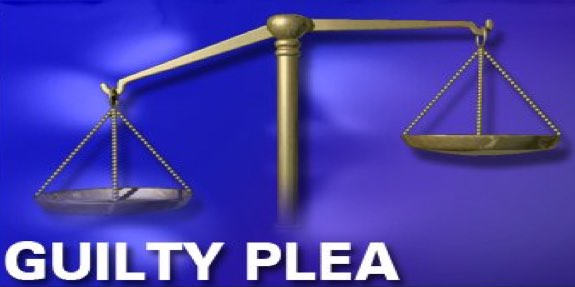 by: Peter Strozniak
Claudia A. Rawes, the former manager/CEO of the $10.4 million Centra Health Credit Union, pleaded guilty Tuesday in U.S. District Court in Lynchburg, Va. to embezzling more than $1 million from the credit union since the early 2000s.
In court documents, Rawes admitted she wrote checks from the Lynchburg-based credit union's corporate account to make payments on her personal credit card.
To cover up the use of these corporate checks, she would deduct funds from certain members' accounts. She replaced the money from CHCU's corporate account so no shortfalls appeared on members' accounts.
Because Rawes' theft created an increasingly large deficit in CHCU's corporate account, she began altering the corporate account statements to avoid scrutiny from state and federal regulators.
continue reading »