Half of college grads still relying on parents' money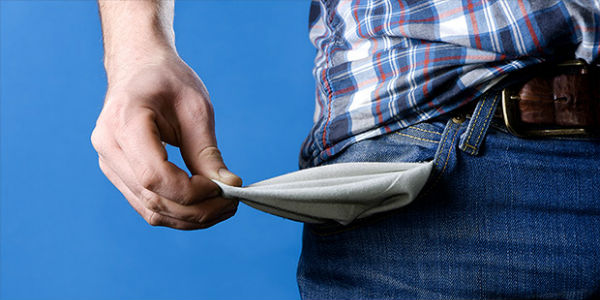 by. Blake Ellis
Students who graduated college in the throes of the recession are still struggling to make it on their own.
Two years out of college, half of graduates are relying on their parents or other family members for some sort of financial help, according to research from the University of Arizona. The study tracked more than 1,000 of its students over the course of five years — from when they entered college in 2007 to 2013.
"These people started college during the boom period, then the market fell apart and they came out of college into a very different environment," said Ted Beck, president of the National Endowment for Financial Education, which helped sponsor the research.
Whether they rely on their parents for every single expense or just need a little help here and there, many graduates say their financial situations have caused them to postpone certain life goals — like getting married, having children or buying a home.
About 28% of respondents said marriage is not an important goal for them, while 27% said the same about having children. Another 19% said owning a home isn't important to them, and 16% cited living on their own as unimportant.
continue reading »