Have enough money for the retirement life you want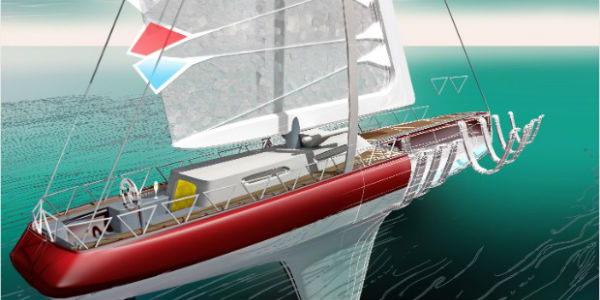 Retirement planning is full of uncertainties: How long will you want to or be able to work? How many decades can you expect to live? What will happen in the markets in the meantime?
by. Donna Rosato and Penelope Wang
One way to fill the knowledge gap is with rules of thumb, nuggets of conventional wisdom, or one-size-fits-all retirement products. Do a quick Google search and you'll find easy answers to how much you should save for retirement and how you can safely spend it. Meanwhile, mutual fund companies will happily sell you a single fund that offers a simple plan for investing your nest egg.
Too easy and too simple, says Michael Kitces, a financial planner and director of research at Pinnacle Advisory Group in Columbia, Md. "We rely too much on rough guidelines or underdeveloped knowledge instead of rigorous analysis," he says. Kitces is one of a group of big thinkers you'll meet in this story who say that you can do better.
Calculator: Can you retire early?
New ideas about retirement are especially urgent now. Today's markets may not be priced to deliver high returns to retirees or those in their peak savings years; at the same time, the cost of health care in retirement keeps rising.
continue reading »