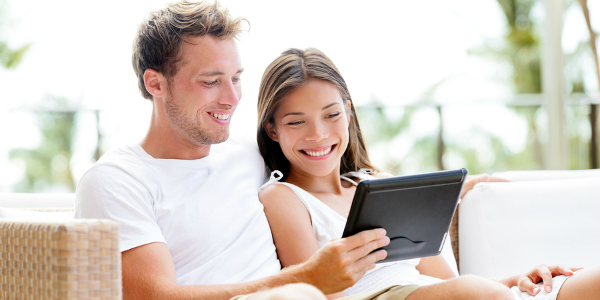 Insurance advisors are great resources and help clients choose the best types of insurance and their benefit levels. However, as the younger, tech-savvy generations wield their buying power, there is a desire for less personal contact and more information online. For those that are looking for advice but are not interested in meeting with an advisor, Harvey, our eAdvisor, can be a great tool for any credit union.
Harvey is a highly interactive and personable online guide that does everything from educating the consumer on why insurance is important to conducting a needs-based analysis with product recommendations.  The eAdvisor tailors the conversation based on the generational demographic of the user.  Harvey walks a member through the product selection process, provides an instant quote, and launches an online application for the product.
Harvey is easily embedded into your virtual real estate through banners and links.  Once a member reaches Harvey, the following products may be presented based on the answers to simple demographic and life stage questions:
Critical Illness
Dental Insurance
PlanPlus
Graded Benefit Life
Fully Underwritten Term
Harvey is a friendly, informative, and likeable cartoon character that can easily explain a difficult subject. By using a cartoon to explain insurance, it makes the experience a fun and entertaining way to learn about a subject that is not always easy to talk about. Harvey's laid-back demeanor has been well received by consumers, especially those under age 45.
In this technological world, the Internet is commonly the first place younger generations go as their initial source of information. And with today's mobile technology and smartphones, it is easy to access information online from almost anywhere. However, there is a challenge with developing a character that can teach an intricate subject online, across generational learning differences, and drive an action. But with Harvey, you can create a media-rich environment that can inform, demonstrate, advise, and drive actions, which will help add to your bottom line.
Get acquainted with Harvey and see what he can do for you today..
Transamerica Financial Solutions Group can help you provide the personal member–centric experience previous generations of member have praised, while fusing that with the technological innovations tech-savvy borrowers crave. Our dedicated and experienced professional team delivers optimal solutions to businesses by valuing the organization's vision as well as their members' needs, preferences, and buying behavior. We will be happy to help you design a plan that will help you succeed.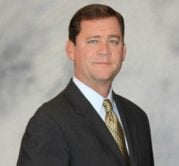 Tom Kazar is the Vice President of Sales and leader of the Sales Team for Transamerica – Financial Solutions Group. Tom's focus is on adding new insurance industry products, expanding ...
Web: www.transamericafinancialsolutions.com
Details