Hearings Eye CFPB, Fed, Housing Finance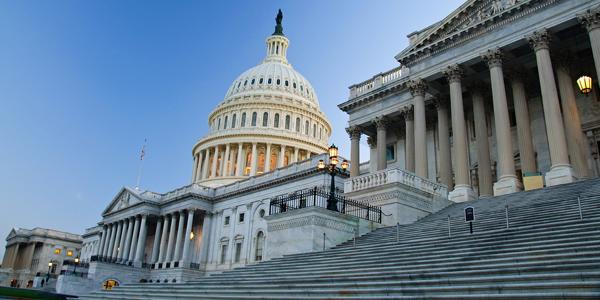 Congress returns from its summer recess today, with hearings slated in House and Senate committees on the CFPB, Federal Reserve and housing finance issues – plus ongoing talk in both chambers about a resolution addressing potential action against Syria.
Here's a look at this week's hearings on financial industry regulation:
Reducing waste, fraud and abuse in federal housing programs will be addressed in a hearing Tuesday by the House Financial Services Subcommittee on Oversight and Investigations. Department of Housing and Urban Development Inspector General David Montoya is to testify.
The Federal Reserve's first 100 years, and "lessons learned" in central banking, will be discussed in a hearing Wednesday by the House Financial Services Subcommittee on Monetary Policy and Trade.
CFPB's semiannual report will be discussed in a hearing Thursday by the full House Financial Services Committee. CFPB Director Richard Cordray will testify.
Essential elements of housing finance reform is the topic of a hearing Thursday by the full Senate Banking Committee. Witnesses are from the Center for American Progress and SunTrust Mortgage. Others may be called.
The Senate Banking Committee is also poised to meet Tuesday to consider nominations to the Export-Import Bank and HUD. Katherine O'Regan has been nominated to be a HUD assistant secretary.
Most of this week's hearings will take place alongside NAFCU's Congressional Caucus in Washington. NAFCU lobbyists will be monitoring these hearings to ensure any policy actions on housing finance reform maintain credit unions' unfettered access to the secondary market and fair pricing on mortgages; and identify ways to further mitigate the impact on credit unions' regulatory burden of CFPB activities.
continue reading »