Help! I spent too much on the holidays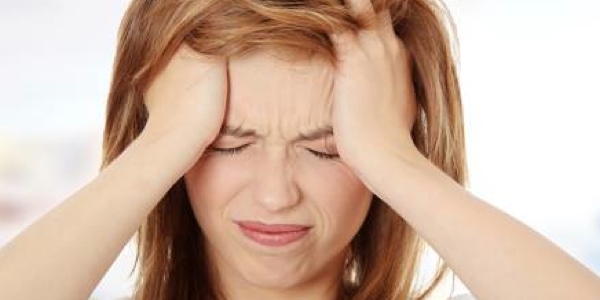 If the holidays have left your budget overstretched, there are ways to recover—you just need to act fast.
"No one intends to exit the largest spending season of the year in financial distress, but many of them do end up doing just that," says Gail Cunningham, spokeswoman for the National Foundation for Credit Counseling. She adds that the first quarter of every year is the busiest month for the agency's 650 counseling centers across the country.
While it might be tough to face the music, the first step to reducing your holiday debt is realizing and prioritizing it.
Beverly Harzog, author of Confessions of a Credit Junkie, says the best way to start a re-payment plan is to go after the debt on the highest interest rate card first and once that is paid off, go after the next one and so on and so on.
If you overspent this holiday season and know you won't be able to pay off your credit card bills when they arrive next month, experts recommend adjusting your spending habits now.
Cunningham says consumers should look at all their spending categories and aim to shave $10 off of each area. Making many smaller cutbacks will be less painful (and thus last longer) than trying to find an extra $1,000 in one fell swoop to help pay off the credit card balance, she says.
If you put a lot of your holiday gift spending on a high-interest rate credit card, Beverly Harzog, author of Confessions of a Credit Junkie, recommends transferring the debt to credit cards with zero or low interest rates.
continue reading »