Hensarling says action on Dodd-Frank reform this year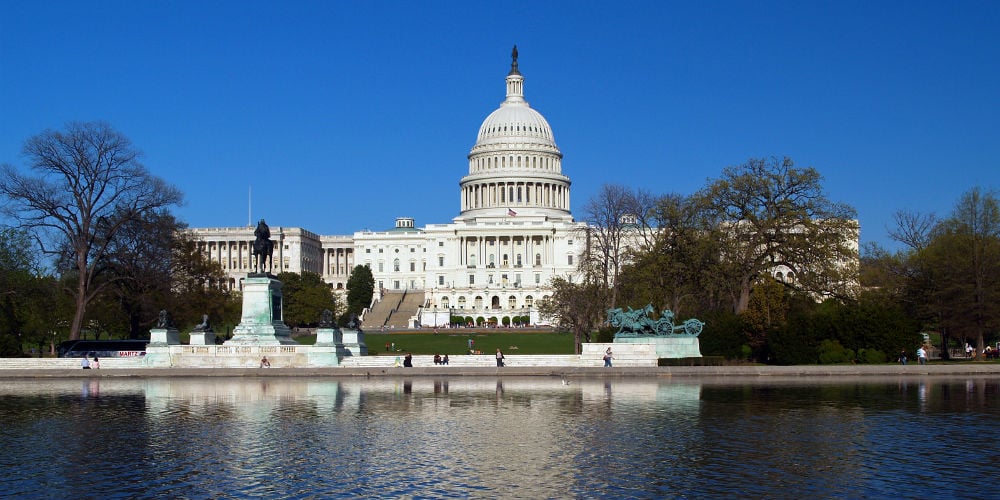 House Financial Services Chairman Jeb Hensarling, R-Texas, on Wednesday said the White House and leaders in Congress have assured him there will be action this year on reform of the Dodd-Frank Act, Reuters reported.
"Every conversation I've had with the president, the vice president and the speaker is that this remains a this year priority," Hensarling was quoted saying following an address Wednesday at the American Bankers Association conference in Washington.
Hensarling last year proposed the "Financial CHOICE Act" as an alternative to the Dodd-Frank Act. The measure included numerous regulatory relief provisions sought by NAFCU, including repeal of the Durbin amendment in Dodd-Frank and, among other things, changes in capital rules. The president has also issued executive orders pushing for reduced regulation.
NAFCU is encouraging its members to remain engaged with lawmakers on Durbin repeal, establishment of a national data security standard for retailers, regulatory relief and preservation of credit unions' tax-exempt status. To connect with lawmakers online, visit NAFCU's Grassroots Action Center.
continue reading »