Here's how to know if you need a financial therapist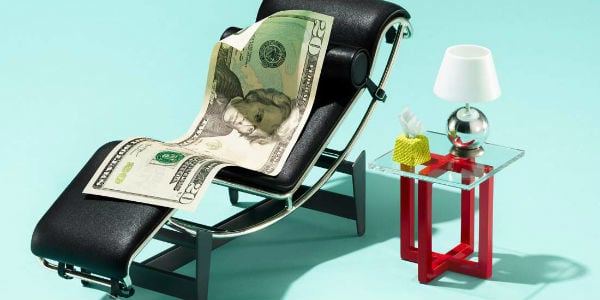 Looking to have a healthier relationship with your money? This could be the answer.
by: Kate Ashford
Imagine that you know exactly what you should be doing with your money, but can't quite bring yourself to do it. Maybe you're still giving cash to an adult child who probably should be supporting himself. Perhaps you and your spouse have constant arguments about money. Or maybe you've lost plenty taking risky bets on the market—and now you're taking even bigger chances.
For some problems like these, you could consult with a financial adviser. For others, you might be better served by seeing a psychologist or couples counselor. But a small number of professionals propose you should consult with another type of practitioner: a financial therapist.
Using both psychology and fiscal expertise, financial therapists try to fill a vacuum they perceive between psychologists who are unsophisticated about money and financial advisers who are inattentive to the human side of personal finance.
The field is a tiny one with a brief track record: The five-year-old Financial Therapy Association trade group has 200 members, compared with the Financial Planning Association's 23,000. Anyone can call himself a financial therapist; no license or training is required. So finding a good therapist might be hard, but well worth it for certain types of issues. Here's how to figure that out.
continue reading »