High-risk branding: Two financial institutions prove it can pay off
When it comes to creating and nurturing their brand, most banks and credit unions play it safe and compete against each other as they always have — through pricing, product, and service. Two traditional institutions broke the mold and found that with big risk comes big rewards.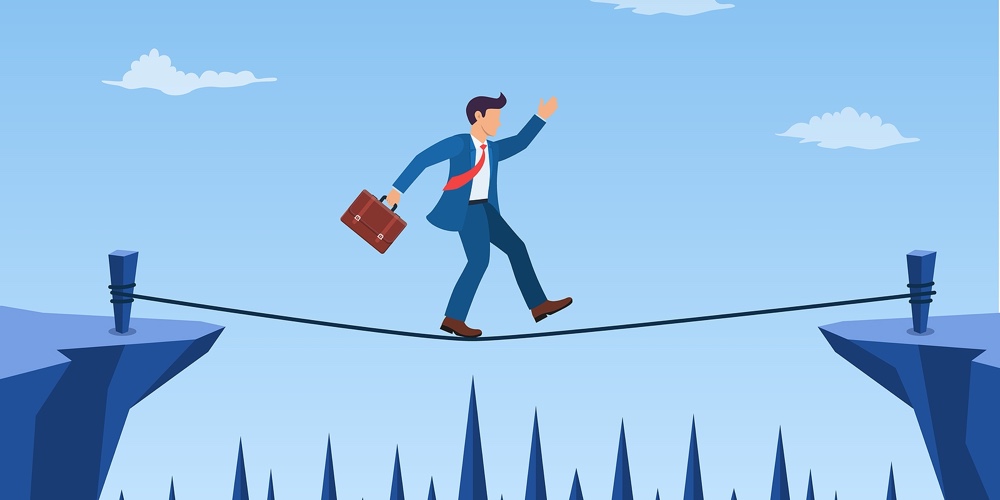 The banking environment today is far from normal. And it likely will never be "normal" again. Being able to adapt is a critical marketing skill as institutions ride the Covid roller coaster, says Josh Streufert, Creative Director, Principal, Strum Agency. "As marketers, we must make real-time decisions on branding, messaging, spend, and manage the funnel all while getting a handle on how customers are reacting."
Says Streufert, "Good branding has always been about fulfilling not only practical needs but emotional needs as well. You want to create fanatics when you build your brand."
Here's how two institutions took major risks, including changing their name in one case and going out on a limb with humorous ads, to build their brand.
The cases described below are based on video presentations in the Forum+ video channel.
continue reading »