High-tech meets high-touch: How avatars help 5 credit unions advance member service
Chatbots can learn, and these credit unions are infusing their technology with a touch of personality.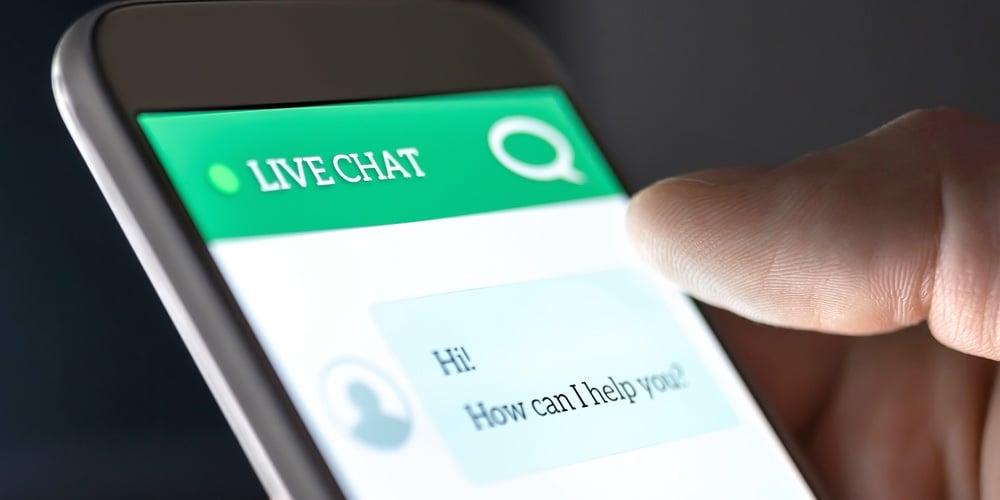 Artificial intelligence is helping credit unions respond to member requests in a way that doesn't make "self" and "service" seem like they don't belong together. The chatbots these cooperatives are deploying not only learn on the job but also offer a touch of personality.
Here, five credit unions offer insight on best practices and lessons learned from using chatbot avatars. Read on to learn how credit unions are using high-tech to keep high-touch member service alive.
MASSMUTUAL FCU
eMMA has been serving up answers for MassMutual Federal Credit Union ($358.4M, Springfield, MA) since mid-May, says Christopher Brown, the Bay State's chief operations officer for the past nine years.
continue reading »