High-tech members require high-touch services
Most credit unions fall short at producing the high-touch member experience that high-tech innovation requires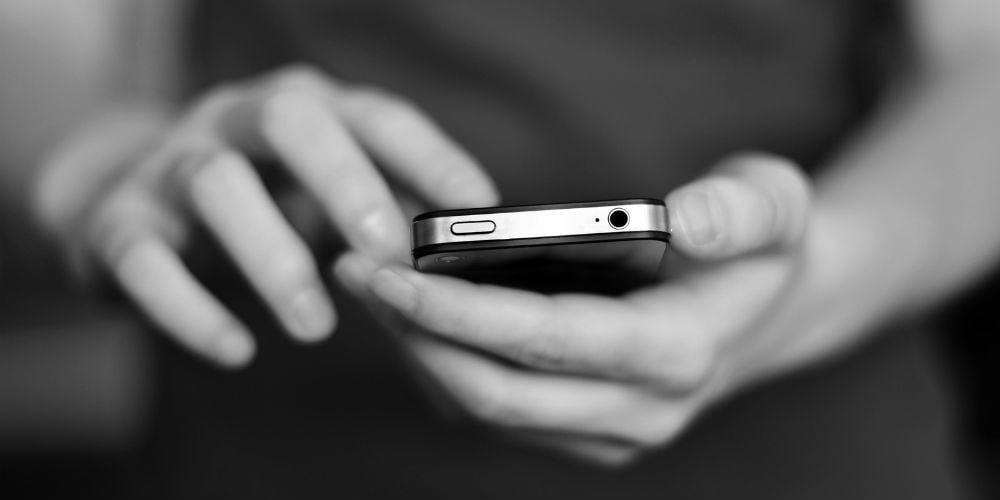 With life moving faster than ever before, I find myself using my mobile phone daily—if not multiple times each day—to send money to my kids, check my account balances, or see what my family is buying after I get an alert on my wearable.
I am totally addicted to the self-service world that technology enables—and no, I am not a millennial, as my teenagers and my knees continually remind me.
Although I am a fan of self-service technology, I recently had a less-than-stellar experience when I attempted to pay off a loan.
Initially, I believed the self-service option would provide the fastest and most convenient approach. But after spending a few minutes on my PC, I couldn't figure out how to pay off a loan.
continue reading »