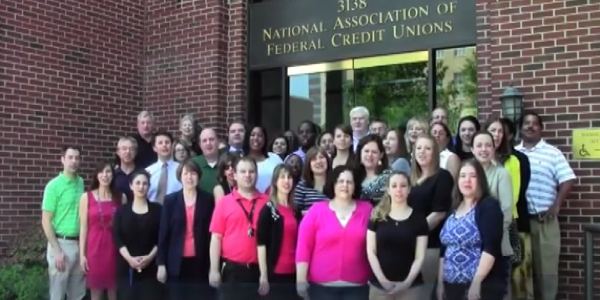 By Dan Berger
Skills can be taught, but a positive, willing attitude cannot. We all want to hire folks who will take that extra step, go above and beyond expectations. Why? Because every leader knows his or her business is only as good as its staff.
At NAFCU, our motto is Extreme Member Service. This mantra extends to the members we serve on a daily basis as well as our fellow staff colleagues.
The Harvard Business Review blog reveals the "Secret to Delighting Customers," and one of its suggestions: "Hire for attitude, not aptitude – and then reinforce attitude." Once you've hired the right person, invest in them. Get them engaged in your company and goals, and Extreme Member Service will become a natural mindset.
Harvard's blog uses the mindset of Disney's senior leaders to drive home its point:
"Although Disney hires janitors to keep its parks clean, everyone else in the organization knows that they share the responsibility for maintaining a clean and pleasant environment. Asked why he was picking up paper in the restroom, one leader replied, 'I can't afford not to.' Leaders' actions are visible to all. Or as Disney puts it, 'Every leader is telling a story about what they value.' "
continue reading »