Home Depot sues Visa, MasterCard over use of chip-and-PIN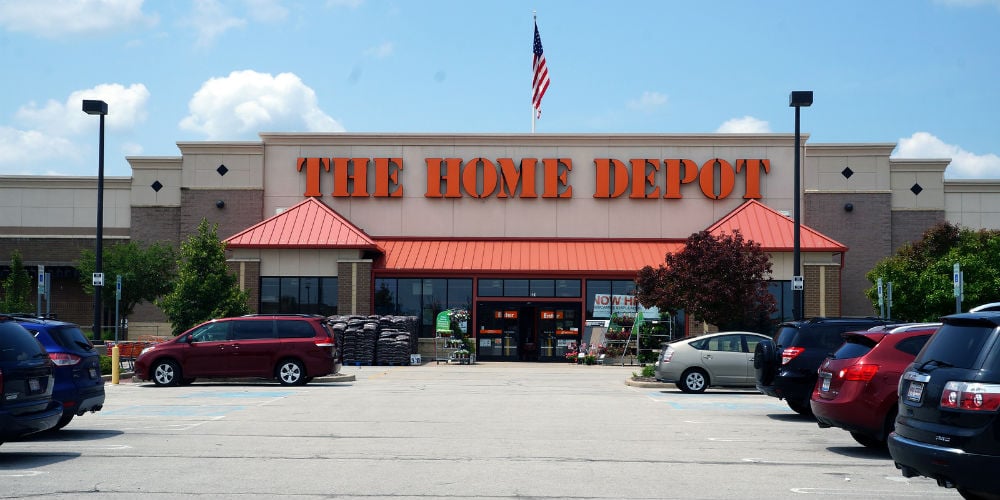 Home Depot filed a lawsuit this week against Visa and MasterCard over the use of chip cards, which it says does not go far enough to prevent fraud. In the lawsuit, according to the Atlanta Journal-Constitution, Home Depot accused the card companies of trying to block the use of PINs in favor of less-secure methods.
The lawsuit claims that by blocking the use of PINs, Visa and MasterCard are pushing merchants toward less-secure transactions that generate higher fees.
"Credit unions and banks have shouldered millions in costs from Home Depot's data breach in 2014," said Lance Noggle, senior director of advocacy at CUNA. "Home Depot should be concerned about the cost to consumers of their lax data security practices that have harmed many consumers by allowing criminals access their customers' personal information instead of worrying about fraud costs from debit cards, which credit unions and banks are responsible for paying."
Despite Home Depot's claims, Visa's data shows a 40% decline in counterfeit rates at merchants who have enabled chip card transactions.
continue reading »