Home of the Second Chance: 'We don't judge; We help'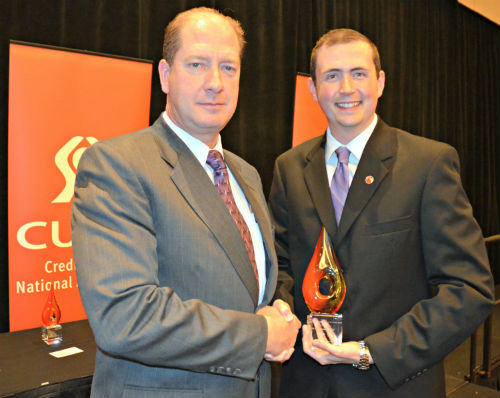 by. Adam Mertz
Over the last seven years, St. Louis Community Credit Union has gained prominence for its ambitious and solution-driven approach to serving low- and modest-income consumers in a market full of them.
The $237 million asset credit union, which boasts 51,712 members, won the 2013 CUNA Community Credit Union of the Year award among institutions under $250 million in assets. Paul Woodruff, vice president of community development for St. Louis Community, discusses with Credit Union Magazine the philosophies that have earned the credit union respect throughout the movement.
Credit Union Magazine: Why did St. Louis Community CU dial up its efforts to serve the underserved?
Woodruff: We were turning away hundreds of people a month who wanted access to the mainstream accounts, but they couldn't get it. We also started to see an increase in members who used payday loans and lenders, which strips wealth out of the community.
If there's no alternative to that, people are going to keep using those services, and make the situation even worse. And a part of that is, if they've got loan obligations with us, and all their money's being taken by the payday lenders, that's a losing proposition for our institution.
continue reading »