Home price gains slowing as market recovers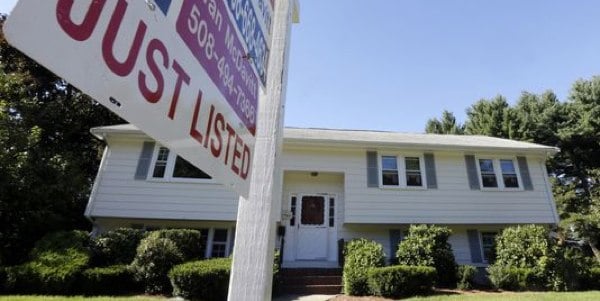 Experts say slowing gains in home values are a healthy sign for the housing market's continued recovery
By Julie Schmit
Home price gains are slowing after a strong bounce off the bottom, potentially marking a new phase for the housing recovery.
Home values aren't rising as fast as they were and even dipped in a few hot markets in September, according to Zillow. More homes are coming on the market, and Realtors report less competition among buyers.
"It's a market in flux," says Sherry Chris, CEO of Better Homes and Gardens Real Estate. "We are in year two of a long-term recovery, and there will be bumps."
Home value gains are a key indicator of a market shift.
U.S. home values were up 1.2% in the third quarter from the second, Zillow data show. That's down from a 2.5% jump in the second quarter from the first.
In September, values dipped about 1% from August in Los Angeles and San Diego — the first notable month-to-month drop for those markets since the recovery started, Zillow says.
All told, half of 30 major metropolitan areas covered by Zillow saw values fall in September from August, seasonally adjusted numbers show. Earlier this summer, all the same metros were seeing month-to-month gains.
More markets are likely to see declines this month, too, says Svenja Gudell, Zillow chief economist.
Home values were flat or slightly up in September from August in Washington, D.C., Miami and Atlanta, Zillow's data show. But growth has slowed in the metros each month since July.
continue reading »