Home prices rise across the U.S.: NAR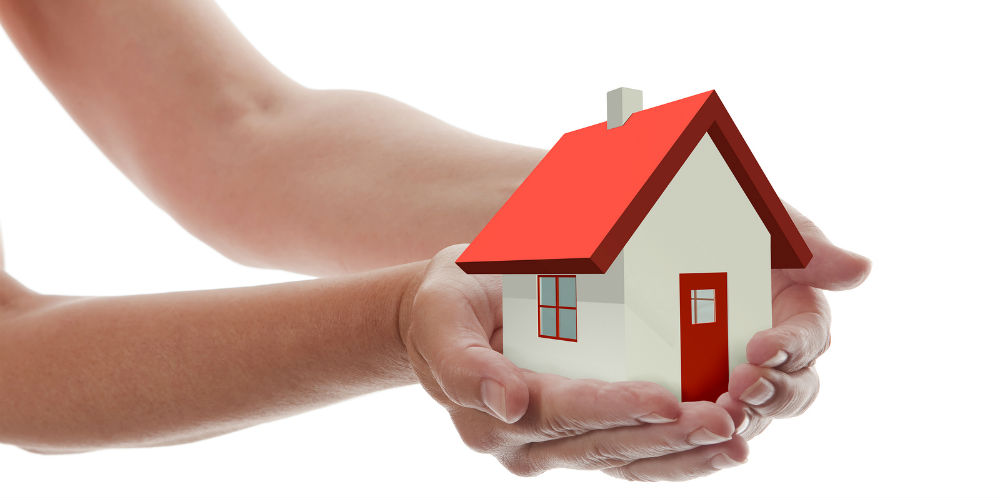 A full 93% of metropolitan areas in the U.S. saw their median home prices rise in Q2 2015, according to data gathered by the National Association of Realtors.
The Washington-based trade group reported that 163 out of 176 metropolitan areas boasted higher home prices from April through June 2015, compared to the same time period in 2014. Median home prices in 13 metropolitan areas were lower than they were in Q2 2014.
continue reading »