Homeowners' insurance and personal property coverage for wildfires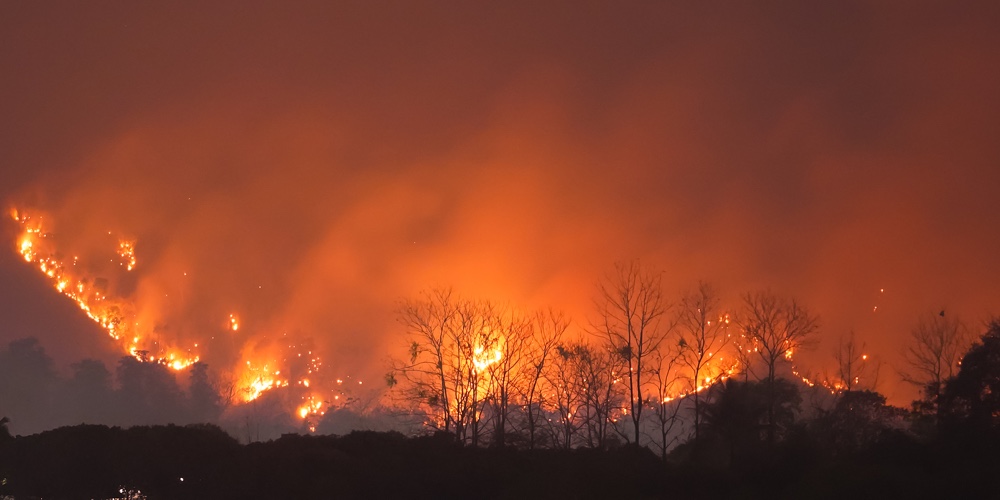 The 2022 Climate Survey from Policygenius found that a strong majority (72%) of young homeowners (those ages 19-34) with insurance coverage think it is somewhat to very likely that their home will sustain damage from extreme weather in the next 30 years.
A further 64% of young homeowners believe they will end up moving due to climate change-related extreme weather in the next 30 years compared to just over a quarter (27%) of all homeowners.
Today, nearly 1/3 of American homeowners (31%) have already experienced damage to their homes driven by hurricanes, tornados, floods, and wildfires.
Wildfires are unplanned fires, including lightning-caused fires, unauthorized human-caused fires, and escaped prescribed fire projects. The line of destruction caused by these events is spreading across the country like, well, wildfire.
continue reading »