House bill would require plan to increase de novo financial institutions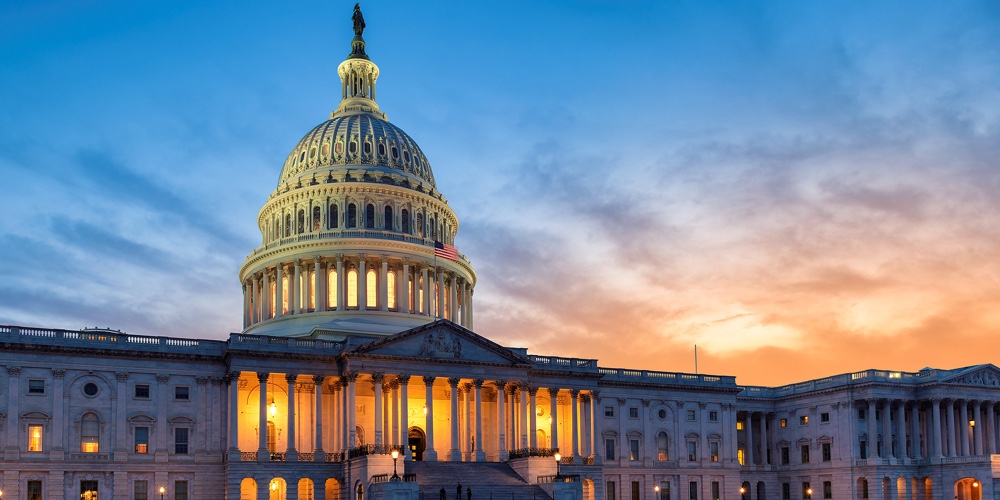 The House Financial Services Committee began its markup of the CUNA-supported Promoting New and Diverse Depository Institutions Act (H.R. 4590) starting Wednesday. CUNA wrote in support of the bill in advance of the markup.
The bill, introduced by Rep. Jake Auchincloss (D-Mass.), would require NCUA and other prudential regulators to conduct a study to assess the challenges by prospective de novo financial institutions and create a plan to increase de novo financial institutions in a way that promotes safety and soundness.
"A challenge credit unions face in serving underserved and unbanked communities is the high regulatory burden to create new or de novo credit unions. Prior to the Great Recession, an average of 7.7 de novo credit unions were created each year," the letter reads.. "However, in the years after, and in the wake of the implementation of Dodd-Frank, that average decreased to the creation of just 2.2 de novo credit unions per year.
continue reading »