Household finances may curb holiday spending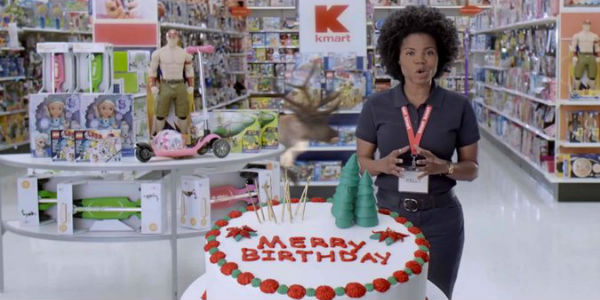 by: Hiroko Tabuchi
It's going to be a frenetic holiday sales season. Kmart has already begun its Christmas advertising blitz, and surveys show a resurgence of interest in Black Friday bargains.
Across the country, retailers like Macy's and Walmart are adding a projected 800,000 holiday workers to their ranks, their highest level of seasonal hiring since 1999, according to the outplacement firm Challenger, Gray & Christmas.
But forecasters warn that businesses could ultimately struggle to persuade households to spend more this holiday season. Stagnant wage growth, coupled with the rising costs of health care, child care, housing and other essentials, means that many Americans simply have less money left at the end of the year for presents, experts say. Reflecting imbalances elsewhere in the economy, much of the holiday season spending will come from wealthier shoppers.
PricewaterhouseCoopers projects that average holiday season spending per household will fall to $684 this year, from $735 in 2013, primarily because of sluggish salaries and rising costs of living.
continue reading »