Housing market: 5 years later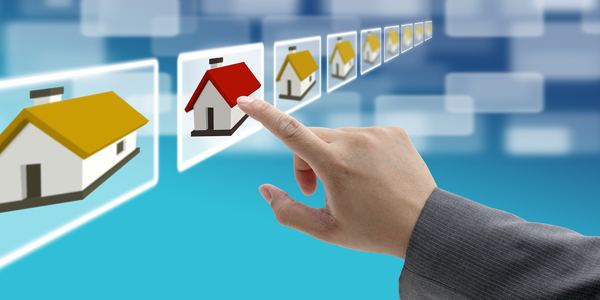 By Kathryn Buschman Vasel, Money Tree
It's been five years since the financial system collapsed and the housing bubble burst, and it's been a long road to recovery. The housing market has only been on the mend over the last year, and according to experts, it still has some healing to do.
"There are still many homeowners who are underwater, there are still many foreclosures in the pipelines, and there are still too many folks whose access to credit is still impaired," says Keith Gumbinger,  vice president with HSH Associates.
But we've come a long way.
New home sales hit their highest level since May 2008 in June, fewer homeowners are underwater and home prices in the country's 20 largest cities were up 12.1% in June from a year earlier.
"Right now, I would say we are 64% back to normal and a lot of what is driving the housing market's strength is existing home sales, but prices have also helped push the recovery," says Jed Kolko, chief economist for Trulia.
Home Sales/Starts
Sales of new U.S. single-family homes vaulted to a five-year high in June, according to the Commerce Department.
According to Jed Smith, managing director of quantitative research at the National Association of Realtors, home sales stood at 4.2 million in 2010, and he predicts a rise to 5.1 million by the end of this year. "We continue to see good sales, we expect them to increase 5% next year as prices continue to rise. The market isn't fully running on eight cylinders yet, but we are getting there."
continue reading »