How can credit unions help retain members and ward off the big banks? Dial into digital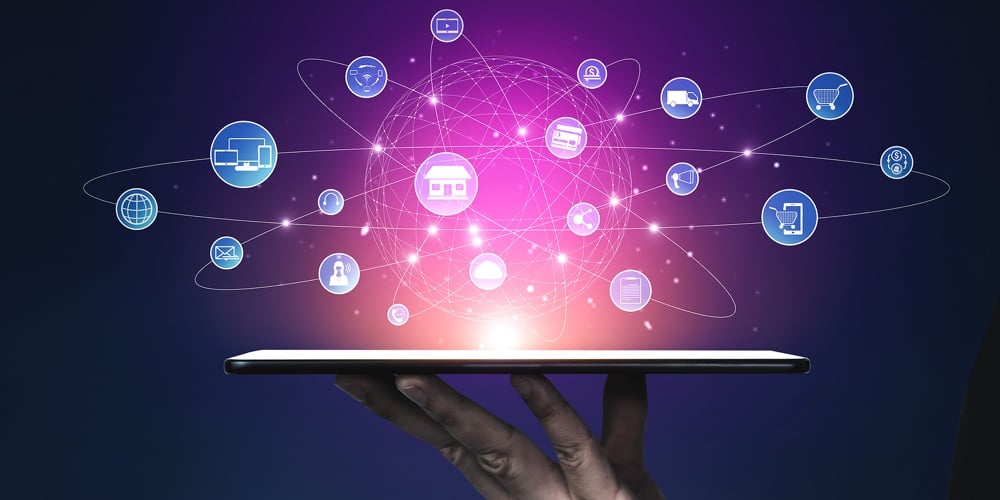 Considering the perseverance of the credit union movement these last couple years, their mission-driven ethic afforded financial assistance to a broad array of members' needs including payment deferrals, emergency loans, fee refunds, waivers, community support, and financial counseling – all in the effort to support their members.
The difference moving forward is big banks' endless quest to convert trusting credit union members through their doors. They're banking on doing that by making expensive in-house investments in digital service offerings – a central priority as financial services institutions race to the next technological advantage and outpace their competitors.
Are the wolves circling your credit union? Help is available
A recent PYMTS study found a concerted credit union focus on partnerships with new technology products in order to bolster member loyalty and ward off encroaching big banks' influence on memberships. Former NCUA President and current board member Rodney Hood has stated he endeavors to help credit unions keep pace by working to provide them more flexibility to invest and work with fintech and credit union service organizations [CUSOs], specifically.
continue reading »