How credit union marketers can prioritize and innovate in 2021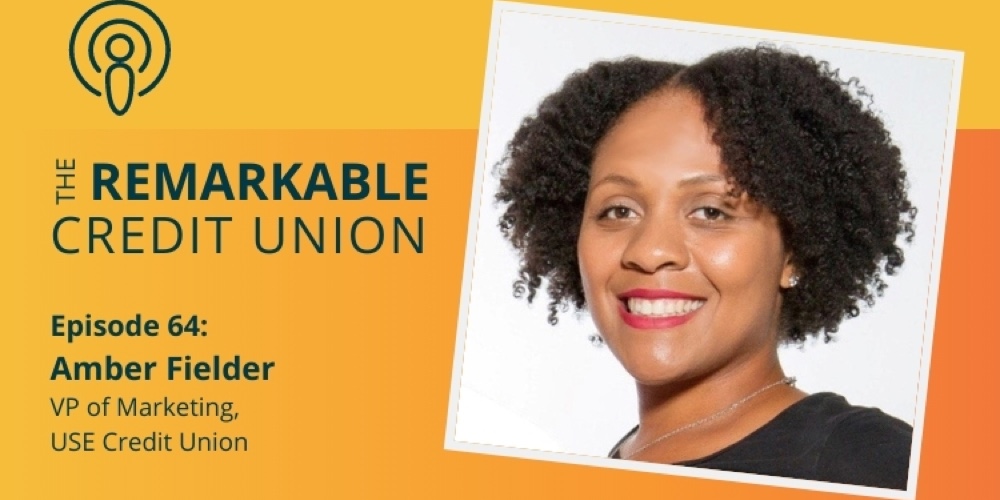 I'd say that this year has gotten off to a bit of a rocky start, wouldn't you? As turmoil and uncertainty persist as the "new normal," you're likely still finding yourself pulled in even more directions than usual.
Over the last year, you have had to communicate multiple urgent messages to members, find ways to continue selling products, market new relief products and services, and scramble to enhance your suite of online tools to better serve members remotely—just to name a few.
Amber Fielder, VP of Marketing at USE Credit Union (a PixelSpoke client) and past Board Chair of the Marketing Association of Credit Unions (MAC), joins our Remarkable Credit Union podcast to address this month's BIG question:
Where should credit union marketers be focusing their efforts in 2021?
continue reading »