How credit union members use mobile banking apps
People conduct mobile banking during pauses in their day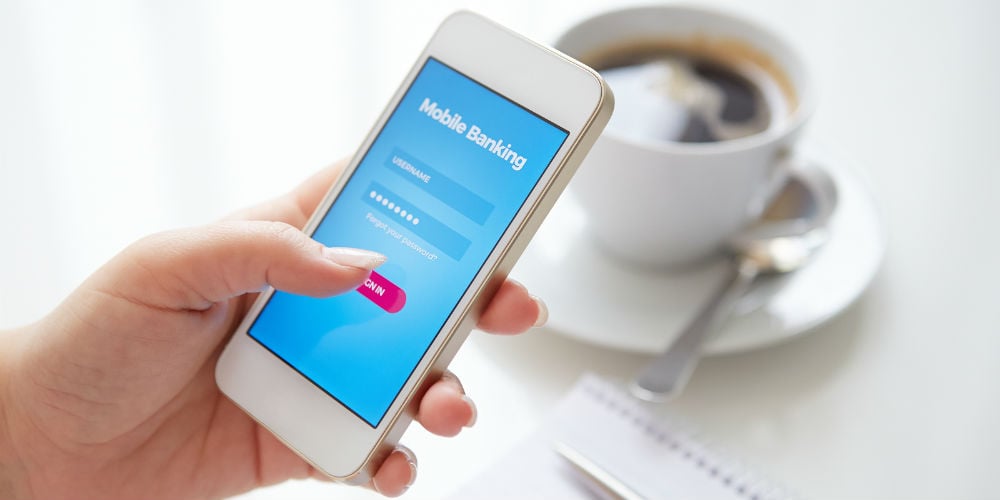 According to a recent Chase Bank survey, about one-third of Americans use mobile banking apps now more than they did a year ago.
Not surprising, millennials are the heaviest users, with 67% of young adults reporting they regularly rely on their smartphones to monitor their finances. And 45% of Hispanics use mobile banking.
A majority of respondents (54%) say they use their app at work. People also regularly conduct mobile banking during pauses in their day, such as standing in the checkout line at a store (38%), during their commute (28%), while waiting to pick up a child from school (24%), and even while on a date (17%).
Active mobile banking users average 17.5 visits to the app each month—mainly from their smartphones and, to a lesser degree, from tablet devices, according to Malauzai Software.
continue reading »