How credit unions can help their members during COVID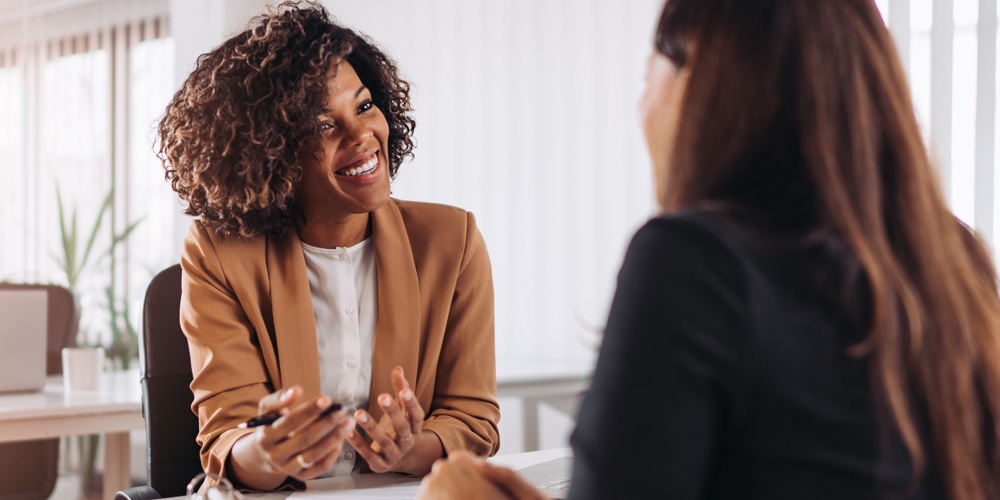 Credit unions are on the front lines when it comes to offering their members financial support. Not only have small businesses been relying more heavily on CUs but individuals are starting to find their way over as well. This transition from a larger bank to that of a smaller, more focused approach is getting many CUs asking what they can do to offer their members more and support their community in a way that larger institutions have been failing to do. 
What Credit Unions Have to Offer
Bigger isn't always better, especially when it comes to looking at case-by-case scenarios. For example, with the rise of COVID-related financial strain, relying on algorithms for a one-size-fits-all solution isn't the best way to go about making every decision. That's why many people are considering making the switch to a credit union and moving away from the larger, less supportive major banks. 
People want a tailored solution to help them through their current crisis. Credit unions can offer a more refined approach, giving financial support to their members like offering payment deferrals, negotiating better rates, and providing a more personal touch. 
How to Help Your Members
'Skip-a-Payment' 
This feature is by far the most necessary during COVID. There are going to be gaps between payments due to financial strain. The truth is that the economy took a dive and some people need more time than others to recover. Enabling your team and members with the ability to skip payments is a great and simple way to help members that are struggling to keep their payments organized and give them a possible reprieve from their current situation. More and more banks are allowing a grace period for COVID relief. If you find yourself doing the same, there's no better feature to have in your software toolbelt.
Financial Counseling
This is often the bread and butter of most credit unions. You have less volume than larger banks, but you can offer that focused, in-depth approach that so many people are looking for right now. We highly recommend utilizing contactless video chat options to offer your members financial counseling. While so many companies are automating or simply providing their FAQ pages, you can market your business and create lifelong relationships with your members with a more hands-on (in a digital sense) approach.
Offer Their Preferred Digital Channel 
Of course, we may sound like a broken record when it comes to omnichannel payments but it's really the best way to provide a convenient payment system for your members. There are a lot of credit unions using older payment platforms and they are going to suffer for it in the future. COVID has accelerated the need for digital solutions and most of the competition is already making the move.
Offering an online portal has become the standard. Many businesses are already a step ahead with everything from IVR and SMS/text payments to more refined tools like Account Updater and automated payment negotiation.
Email Payment Link 
For many credit unions, making a payment requires a login. If the member doesn't want to login/enroll, accounts receivable often struggle/spend too much time to come up with a solution to this very common issue. An email payment link is a great way to reduce the time between sending a reminder and receiving payment. It just makes things easier for both parties.
Takeaways
While COVID has negatively impacted almost every business, it has drastically pushed the needle in the direction we were headed, which are more convenient, digital solutions. If you're looking to make the payment process, simple, fast, and secure for your members, we recommend reaching out and looking into the variety of contactless solutions BillingTree has to offer. Our omnichannel suite of tools has everything you need to provide the best service to your members during these trying times. Request a free demo today.