How Do We Become Better Versions Of Ourselves?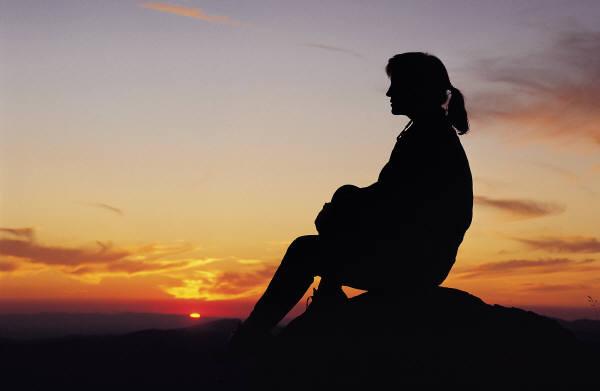 By. Molly Salvi, Telcom Credit Union & The Cooperative Trust
We view the new year as an opportunity to self-evaluate, look for areas of improvement, and acknowledge flaws that we have long ignored.  The new year brings the opportunity for self-reflection, personal growth, and completion of the things we have not accomplished in the past. We set goals and make resolutions to become better and more attractive versions of ourselves.
The same "fresh start" attitude can be applied within our work environments.  In order to remain competitive, we need to address what attracts members and strong employment candidates; both of which are essential to the future success of the credit union industry.  We need to ask how our organizations are viewed externally, ensuring that we align our outside appearance to match the good intentions that we have inside.
The article "Attracting and Retaining the Best Employees" by Robert Bradford, President and CEO, Center for Simplified Strategic Planning, Inc., published in 2012 through the companys' e-zine, highlights five steps in hiring employees as a strategic advantage that coincidentally mirror what our members also desire from us.
Bradford's five steps:
1      Recognize the importance of non-monetary factors
2      Unusual benefits make people feel special
3      Make your hiring criteria consistent with your strategies
4      Have a type of employee in mind when you design a job
5      Implement processes to make your hiring activities more efficient.
By separating employees and members into two groups, we can see how Bradford's five steps correlate to each group through practical application.
Hiring Competent and Committed Employees:
Consider the knowledge, skills and abilities potential candidates must possess in order to succeed.
Address the timeline for recruiting, interviewing, and training new employees, taking proactive measures to reduce this time.
Utilize social media with traditional recruiting methods during hiring.
Offer employees non-monetary compensation such as flex-hours and mentoring programs.
Reward employees for their extra efforts with gift cards, thank you notes or through internal communication.
Attracting Engaged Members:
Implement technology that allows members control over their finances and access to services.
Recognize the nature of the members that currently engage with the credit union, and those you are trying to attract, ensuring products and services are in place to attract these groups.
Understand the correct form of media to use when targeting a specific market.
Streamline key processes such as account opening, member issue resolution and loan application by looking for ways to speed up each process.
Thank members with giveaways as a way to acknowledge their loyalty.
It is through self-evaluation that we allow ourselves to be honest about the changes we should make in order to become more "attractive" organizations.  Bradford's five steps provide an opportunity to reflect on new strategies that grow membership and attract employees. There are still 10 months remaining in this year, it is not too late to make goals and resolutions to improve your organization.
Molly Salvi is a Relationship Specialist for Telcom Credit Union. She has five years of credit union experience and was inspired to join the industry because of her belief in ...
Details