How financial inclusion through fintech can redefine consumer financial services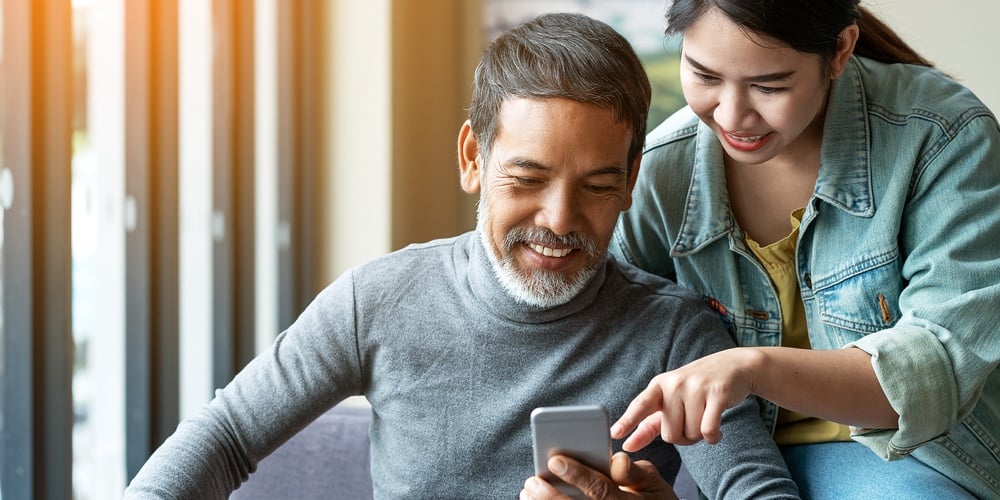 The movement that is financial inclusion, particularly in the era of the stubborn COVID-19 pandemic, cannot be undervalued. The potential to provide comprehensive reach to virtually all manner of financial products and services has been highlighted in eight of 17 Sustainable Development Goals by the United Nations, an initiative recognized for laying the ground for bringing an end to global poverty and world hunger while realizing gender equality.
Financial inclusion has the capability to drastically improve economic growth while reinforcing innovation and industry in many sectors. It can play a key role in emerging economies in many nations by carving a path out of the economic troubles COVID is perpetuating. According to Forbes, improving access to financial services is estimated to add $3.7 trillion to the GDP of emerging economies by 2025, or six percent – equal to 1.5 times the current GDP of Africa. The additional GDP could create up to 1.5 million jobs.
Still defining financial inclusion and who it helps
The concept of financial inclusion among some insiders, however, is still misinterpreted due to the idea that the cause itself applies only to the poor or the "unbanked and underbanked." But let's take America on its own in this scenario; one of the world's largest economies, an estimated 22 percent of consumers are either unbanked or underbanked.
continue reading »