How love can teach us to lead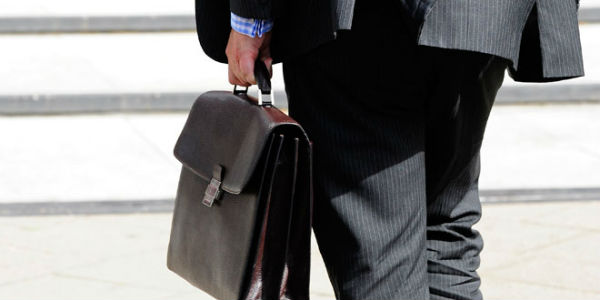 by: Dr. Michael Woody
As Valentine's Day approaches it's a great time to consider the lessons that love can teach us about leading others and appreciating the contributions of those who have helped to make us successful.
In that spirit I wanted to share some thoughts from Maria Pinelli, EY Global Vice Chair for Strategic Growth Markets and Bryan Pearce, EY Global Leader for Venture Capital and the Accelerating Entrepreneurs program
, on the lessons love can teach us about leading and growing your business.
Invest in Yourself
You can't love others if you don't love yourself first. Loving yourself is really about finding ways to make yourself better. Good leaders invest in themselves by making the time for self-improvement through mental nourishment. Pearce believes investing in yourself "requires introspection, self-awareness, and a keen sense of strategy." He points out that "as a leader, you can never stand still" because the world is constantly changing. To be an effective leader you must embrace self-directed learning. Whether it's a book, podcast, or formal training, carve out time each week for some sort of self-improvement activity, so you can be the leader your team needs.
continue reading »