How much does a new member cost?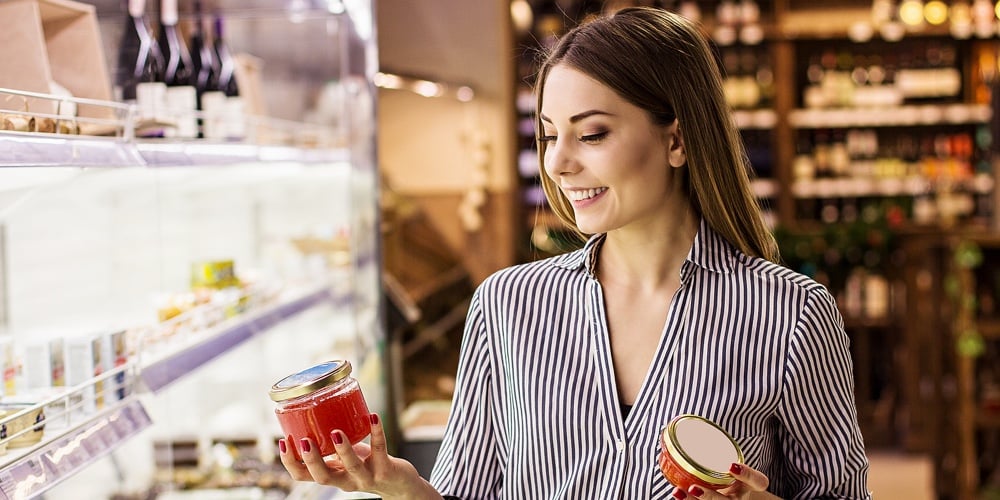 How much does it cost your credit union to add a new member?
That's a question that could generate much debate. Ask three different experts, and you'll get three different answers. It's kind of like asking, "how much does a house cost?" It depends on the house.
For starters here are some typical industry standard costs of new customer acquisition, meaning the amount of money each company spends on average on marketing and advertising to acquire just one new customer:
continue reading »