How renting can impact your credit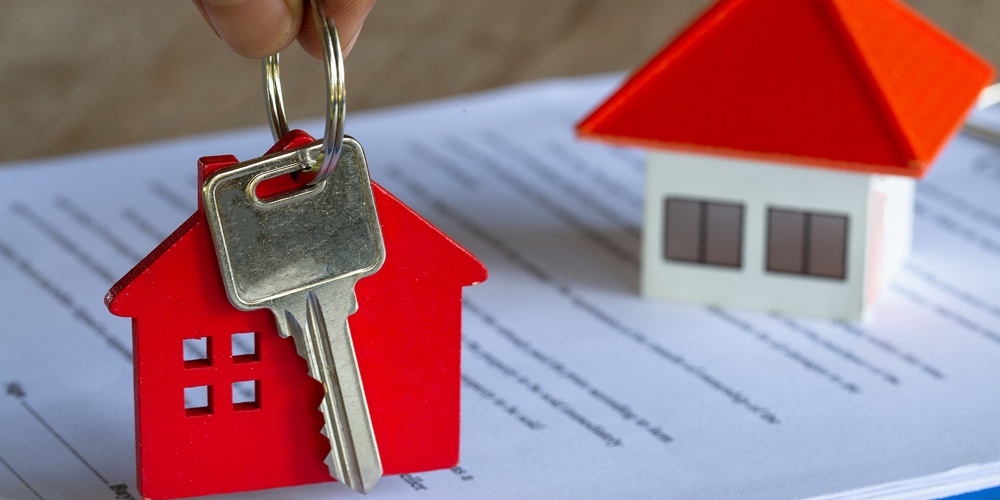 According to the U.S. Census Bureau, about 36% of U.S. households are occupied by renters. If you're one of the many renters, you may be wondering: Does renting an apartment build credit? After all, a healthy credit history can be important to help you reach certain financial goals.
The good news is that you may be able to improve your credit as a renter. Here are some ways renting can help you build a credit history and other tips to keep in mind:
Does renting an apartment build credit?
Renting can help you build credit if your landlord is reporting your rent payments to the credit reporting agencies. Tools like TransUnion's ResidentCredit make it easy for landlords to report rental payment information. Since on-time payments are one of the most important credit score factors, if your landlord is reporting your monthly payments, consistently paying your rent can reflect positively in your credit report. This can be especially valuable if you have no or limited credit history.
To see if your rent is being reported by your landlord, you can check your credit reports. You can get free weekly credit reports throughout 2022. If your account is in good standing, you would see your rent payments in the Satisfactory Accounts section in your TransUnion credit report.
continue reading »