How the Supreme Court's same-sex ruling affects credit unions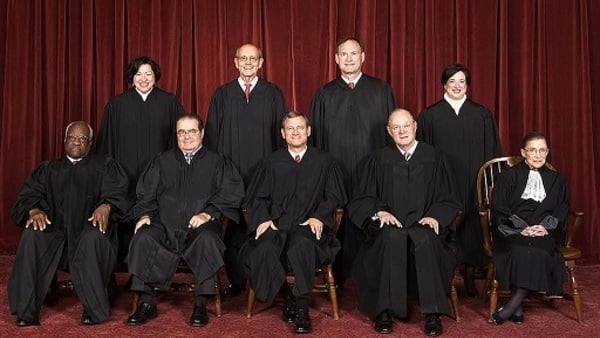 by: Dan Cook
The U.S. Supreme Court's decision overturning same-sex marriage bans in the four remaining states that had them will ease the administrative burden on benefits managers at companies that offer insurance coverage to spouses and partners.
That's the view of consulting firm Aon Hewitt.
While states-rights advocates like Supreme Court Justice Antonin Scalia have railed against the same-sex and premium subsidy rulings by the court, for human resources managers, such rulings offer a sense of consistency and stability, Aon Hewitt said.
Already, 77% of employers with employee health plans offer same-sex partner coverage already, Aon Hewitt said.
continue reading »