How the shutdown could hurt housing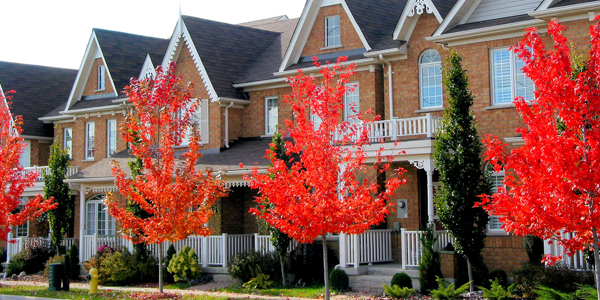 It's no secret that the housing market has been a driving factor in the economic recovery, but the government shutdown could pour cold water on the revival.
According to the National Association of Realtors, existing home sales increased 1.7% to an annual rate of 5.48 million units in August, the highest level since February 2007.
The housing market's path to recovery has not been without bumps, however — and one of the biggest problems it faces is extremely stringent mortgage lending requirements, which the current government shutdown could only exacerbate.
Banks remain risk adverse to issuing new loans in the wake of a financial crisis fueled by a flurry of reckless mortgages made to homeowners who couldn't afford them and ended up in default or worse, foreclosure.
"Before the bubble burst, if you had a pulse in the morning, you could get a mortgage," said Rob Zimmer of Community Mortgage Lenders America. "Now it's very hard, lenders are being extremely careful."
In a tight credit market, potential buyers are usually required to have high credit scores and be ready with a 20% down payment.
continue reading »