How to approach the CEO search
Whether a credit union's board of directors is looking for a turnaround or to stay the course will determine the best qualities of a candidate. A plethora a variables will determine the qualities a board wants in a credit union's highest-ranking employee.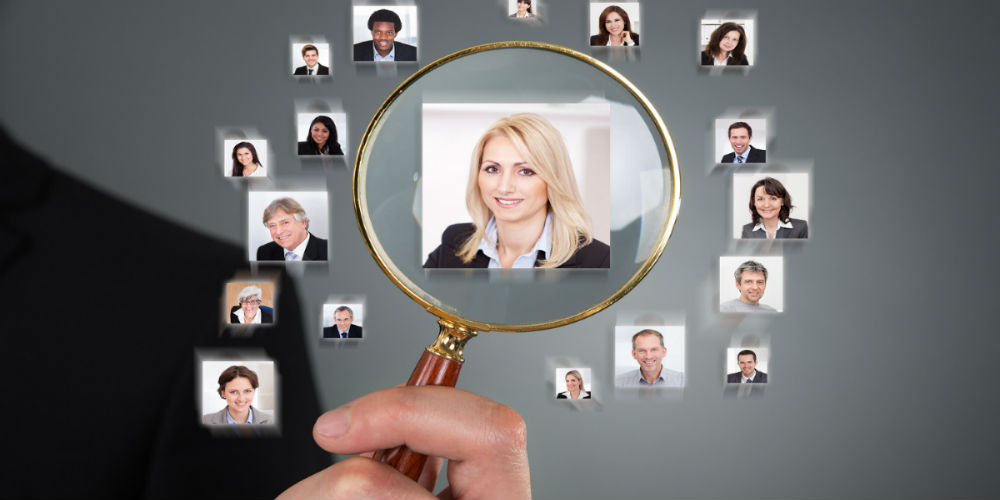 A credit union's board of directors is charged with many things, perhaps none more important than hiring and replacing its president and chief executive officer. Should the board look at internal candidates? Should it look outside the credit union's walls? Or both? Should the board approach the search differently if it wants to turn things around as opposed to staying the course?
"There are thousands of credit unions with distinct memberships, boards, and cultures," says Deedee Myers, CEO of  the Phoenix, AZ-based executive recruitment firm DDJ Myers Ltd. (DDM). "Each needs to determine its own best way to proceed."
Here, Deedee and DDJ Myers vice president Peter Myers offer advice for boards sizing up the field and preparing to replace their quarterback.
DDM: Turnaround situations could mean several things, including a financial turnaround, a cultural turnaround, or a mixture of both. Financial turnarounds require diverse in-depth leadership competencies that differ from those of growth-oriented CEOs. The competencies of discernment, action, and engagement are primary for turnaround situations.What qualities should a board look for in a CEO when the credit union doesn't want to merge but does want to go in a new direction?
continue reading »