How to avoid repeating last year's money mistakes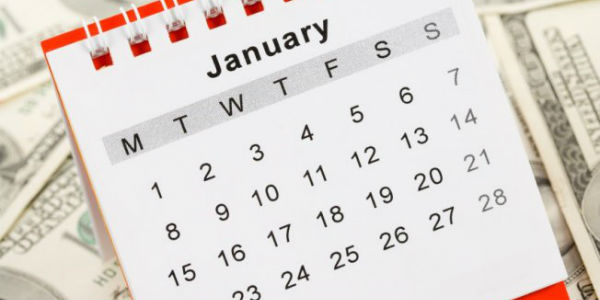 Target's data breach and other financial mishaps show that 2014 provided plenty of lessons for consumers
by: Geoff Williams
When you make resolutions and plan and budget for what you hope will happen in the next year, do you ever ask yourself what went wrong this year? Why did it seem like there was never enough money? What resulted in that overdraft fee – or onslaught of fees? Answering questions like that, and making sure you don't repeat your mistakes, can make for a better future.
With that in mind, let's take a look at some personal finance stories that made the news in 2014 and see what, if anything, we can learn from them to make 2015 an even better year.
January
In the waning months of 2013, hackers broke into Target Corp.'s system and put 100 million customers' identities at risk by stealing credit and debit card data. While it was a big news story then, it was an even bigger one in January. Also this month, unrelated to Target: The Better Business Bureau warns that credit card scammers were charging stolen credit cards for tiny amounts of money, with $9.84 being a common charge. Criminals evidently believed cardholders wouldn't notice the charges, and that credit card companies wouldn't come after crooks for such small amounts.
Lesson learned: Complacency doesn't pay. Monitor your credit card at least on a monthly basis, and for your bank account, weekly or daily isn't a bad idea.
February
The U.S. Treasury and Justice Department allow banks to provide financial services to marijuana-related businesses that are operating legally within states where marijuana is permitted. Meanwhile, Switzerland's second-largest bank, Credit Suisse, makes news because billions of dollars in U.S. taxes are going unpaid due to some wealthy Americans allegedly using secret Credit Suisse bank accounts.
continue reading »