How to be charitable…and hold onto your money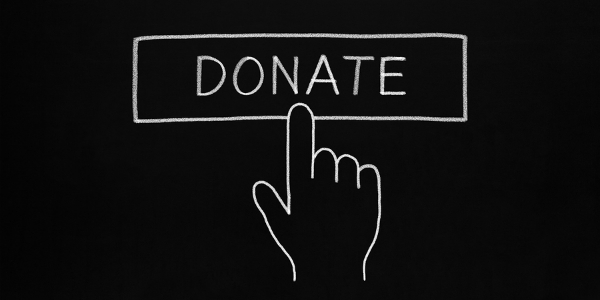 You can inexpensively plan for a donation from your 401(k) while retaining access to the account if you need it.
by: Bridget Sullivan Mermel
After they got married, I met with Luke and Jane, both 33, to think through how much they are going to spend and how much they are going to save. Luke is a gentle soul. It took him many years to find work that he could feel good about, and he currently has a good-paying job. He wants to keep working forever.
Part of him seemed shocked, although happily so, by his fortunate financial situation. He feels that he and his wife together make a lot more money than they need.
If he knew their finances were always going to be the way they are now, he'd give more money away. He gets a lot of satisfaction from financially supporting changes he feels are positive in the world.
One of the things that Jane loves about her husband is his philanthropic bent. But she's also concerned they might give a lot of money away and then regret it. They plan to start a family within the next five years. How can they decide to give money away when they might need it later?
I left our meeting somewhat frustrated, because I didn't have a great answer to their conundrum.
continue reading »