How to be frugal with holiday spending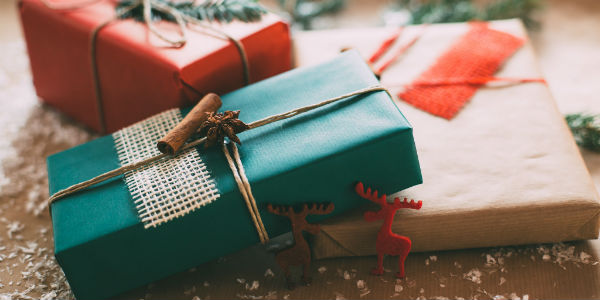 Your Guide to Frugal Cheer
Finding it hard to feel festive when all you can think about is that fat credit card bill or those student loans you're (still) paying off? Unfortunately, you're not alone: three in four American households are currently saddled with some kind of debt.
So, as we enter a new holiday season — with shoppers planning to spend even more than last year — here's how to affordably take part in the giving season and keep a lid on debt.
Plan Around Your Real Budget
Aiming to cap your holiday spend at $500? Map out your spending according to that exact figure, not on money you "think" is going to come rolling in. Avoid temptation by sticking to cash and prioritizing your budget.
First, set aside money for folks who deserve nice tips — the babysitter, dog walker, house cleaner, etc. — and buying a few gifts for the kids. Based on what's left, it may be that your child's teachers and Great Uncle George will have to receive homemade cookies instead of iTunes gift cards. (And enjoy them more! Maybe!)
If your manager does pull through with a substantial bonus, consider it an extra payment toward an existing card balance.
continue reading »