How to be less busy and more productive at work
Even the smallest operational changes can have an enormous impact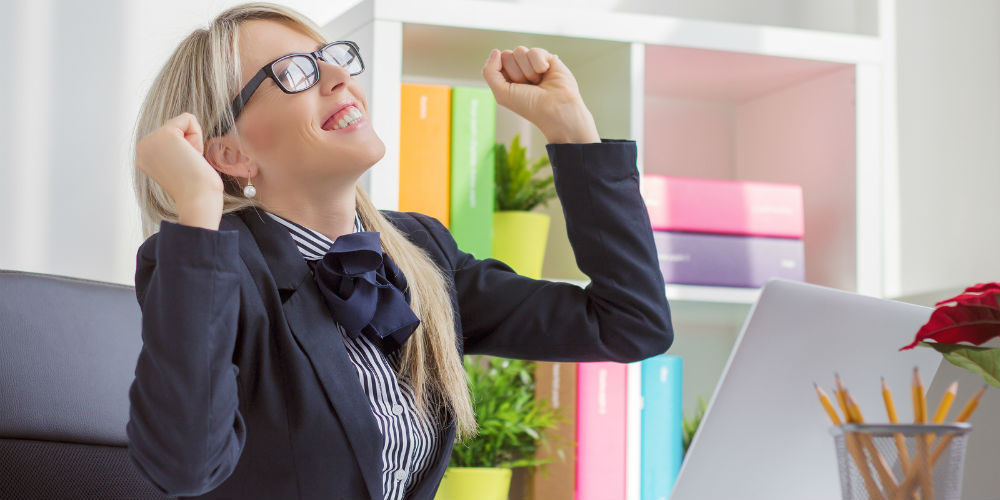 As the leader of a public relations firm, I often find myself doing something. Whether it's scrolling through TweetDeck, cranking out a blog post in the early morning, checking email while I'm waiting for my lunch or squeezing in one last conference call on my drive home – this is the substance of many days. Did you know that white-collar workers check email 74 times a day? Speaking of email, have you ever had a good idea while staring into the abyss of your inbox? I doubt it. But if we're not careful, the constant dings of the alerts from texts, emails, and Facebook FB 1.24% messages will overwhelm our mental space with multitasking instead of creativity.
What of productivity though? It's requisite, but in a workplace like ours that relies on big ideas to introduce new thinking and innovations to the market, we don't have the luxury of confusing productivity with creativity. The good news is that we don't have to sacrifice one for the other.
The bad news perhaps, is that we do have to let go of our attachment to the "badge of busyness." We might as well trade our titles for the average number of emails we receive each day. It's an all-too-luring marker of value for eager entry-level employees and top CEOs alike. Okay — so we're not going to tear people away from their phones and laptops. We can, however, create a workplace culture that fosters the mental space required for big ideas. Even the smallest operational changes can have enormous impact.
continue reading »