How to be richer in retirement without saving more money
The financial benefits of fitness can be big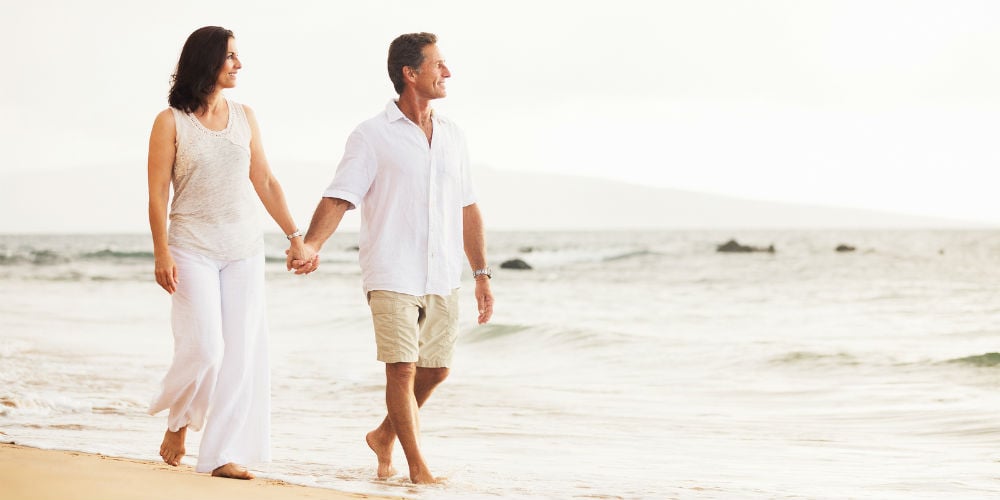 Would you rather lose 15 pounds or have your 401(k) balance rise 15 percent this year? Most people chose the latter in a recent nationwide survey of 1,000 401(k) plan participants. What those people might not fully realize is the financial payoff from losing those 15 pounds and being healthier in retirement.
About 35 percent of the 25-to-70-year-olds in the survey commissioned by Schwab Retirement Plan Services were unwilling to sacrifice their quality of life today—to cut down on dinners out or on vacations—to save more for retirement. But the bigger issue is that many people simply can't afford to save more. What those people can do is lessen the future bite of health-care costs by focusing on their health now.
For a little inspiration on the fitness front, consider these price tags on our future health:
$220,000: This was Fidelity's estimate of what a 65-year-old couple retiring in 2014 would need, on average, to cover out-of-pocket medical costs over the course of their retirement. It assumed the couple did not have retiree health-care insurance through a former employer but had traditional Medicare insurance coverage.1 Fidelity's estimate for 2015 costs is due out later this year.
continue reading »