How To Choose A Credit Counseling Agency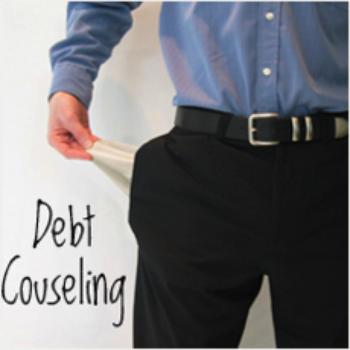 By James Limbach
It's a brand new year — the year you resolve to get out of debt, or at least take control of it. The big question is: How do I do it?
Fortunately, there are credit counseling agencies that can help you get your finances in order. They can help you figure out a budget and stick to it while managing your debt and avoiding future financial pitfalls.
However, not all credit counseling agencies are created equal. Some offer free or low-cost services while others charge high fees or might not be trustworthy. The following tips from USA.gov will help you choose the right credit counseling agency.
Look for agencies with a good reputation
Most reputable credit counseling agencies are nonprofits that offer free or low-cost services. However, the fact that an agency is a nonprofit does not guarantee that it is affordable or that it has a good reputation. Here are some tips for selecting a credit agency you can trust:
continue reading »