How to Compare Loan Options from Different Lenders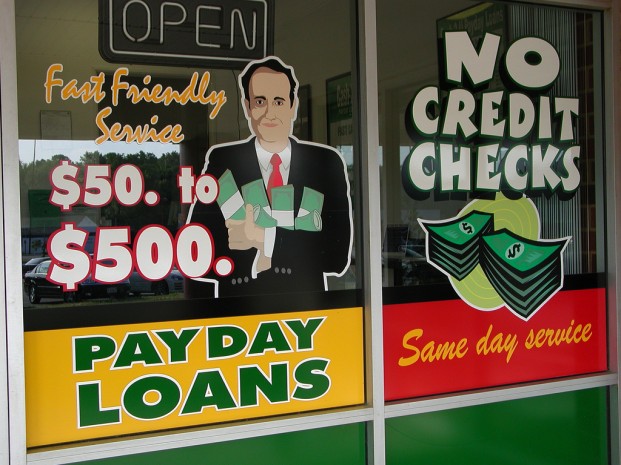 BY DEBBIE DRAGON
When it comes to borrowing money you probably think of going to your neighborhood bank for a loan, but you do have a few choices in lenders.  While almost all sources of lending will check your credit score to determine your credit worthiness and what rate of interest they should charge you, the offers you receive will not be the same across all types of lenders.
Here's what you should know when you are thinking about borrowing money and some tips for how to compare your different loan options:
Banks
Banks are large, for-profit organizations that make their money through loan origination fees, interest charged on the money customers borrow, and other fees.  People with the highest credit scores will always receive the lowest interest rates on the money they borrow, regardless of what lender they choose, but banks will not always have the lowest interest rate among all the different sources of lending.
Credit Unions
It used to be only certain people would qualify for financial products through credit unions, but these days almost everyone is eligible to join a credit union.  As a member of a nonprofit credit union, you are part owner.  Since there are no corporate owners demanding higher profits, the loans offered through credit unions should be provided at the lowest possible interest rates and low or no loan origination fees.