How to create a culture of volunteerism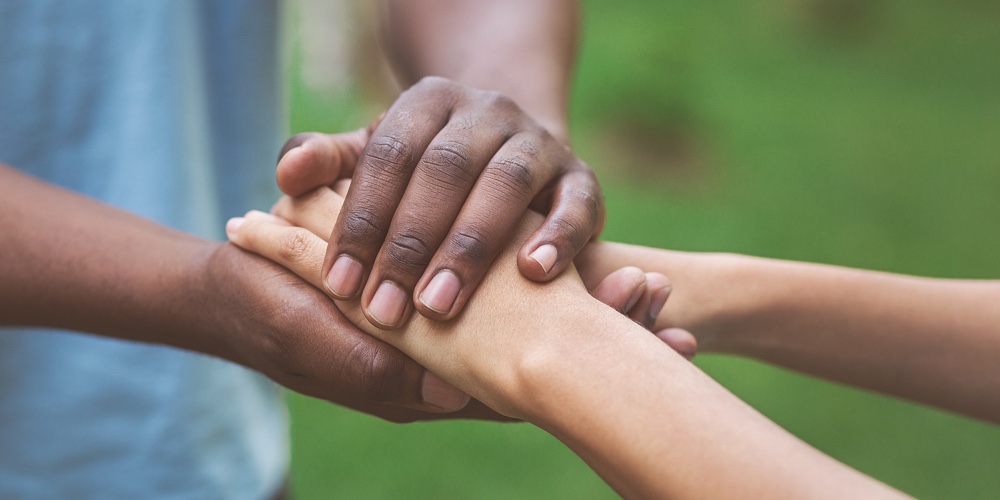 As communities begin to recover from the effects of COVID-19, employers and their workforces are looking for ways to make a difference. This is where corporate social responsibility comes into play. What is corporate social responsibility and how can your organization build a culture of volunteerism within your company?Corporate social responsibility (CSR) is defined by Investopedia as "a self-regulating business model that helps a company be socially accountable—to itself, its stakeholders, and the public." When working to maintain social responsibility within your company there are different avenues that can help inspire employees to get involved. Here at SWBC, we've found the following five methods to be some of the most effective ways to improve our culture of volunteerism:
1. Lead by Example
When top leaders and executives are involved in the community, employees feel more inclined to do the same. Employees may also be inspired to participate in the same organizations as their leaders.
continue reading »