How to cut home-buying costs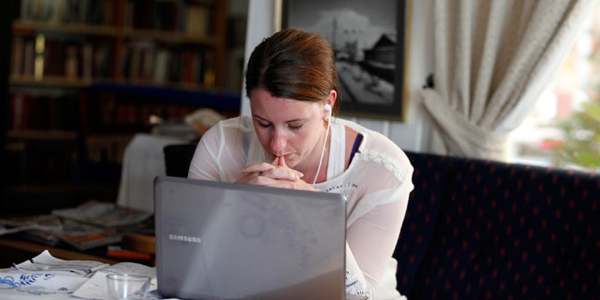 For nearly all of us, buying a home represents one of the biggest financial transactions of our lifetime.
By Credit.com
There's really nothing that compares to buying a home, since not only do we have to put up thousands of dollars of our own money but we also (usually) have to borrow much more than that.
There's really no getting around the fact that buying a home is expensive. It takes a lot of financial discipline to save up a down payment and make the monthly payments. Along the way, there are bound to be problems that eat into your savings.
Everything from a new roof to a broken water heater is going to cost you. (Of course, renting can also have costly surprises such as escalating rent and being forced to move.) While there's not a whole lot you can do about some of the costs of buying a home, there are ways to reduce your out-of-pocket costs.
Do You Really Need a 20% Down Payment?
You may have heard that the standard down payment is 20%. But it's possible to get a mortgage with little or nothing down. The best known of the low-down-payment options is backed by the Federal Housing Administration. The 3.5% down payment on an FHA loan requires you to pay a mortgage insurance premium every month along with your house payment. Obviously, your monthly payment will be higher with an FHA loan since you're borrowing more money but it might still make sense for you.
Shop Around for Your Mortgage
One of the easiest ways to cut costs when buying a home is by finding a low-interest loan. Get quotes from big banks, online banks and credit unions so that you can compare their fees and interest rates. Some banks like to "massage" their annual percentage rates so that their rates seem lower than they are. Make sure that you compare the Good Faith Estimate given to you by each bank. One thing to note is that you are allowed to get as many quotes as you want within a three-week period. Normally, each quote would be a separate credit check, but when you're shopping for a mortgage, multiple quotes are considered only one inquiry on your credit reports.
continue reading »