How to cut your costs at the pump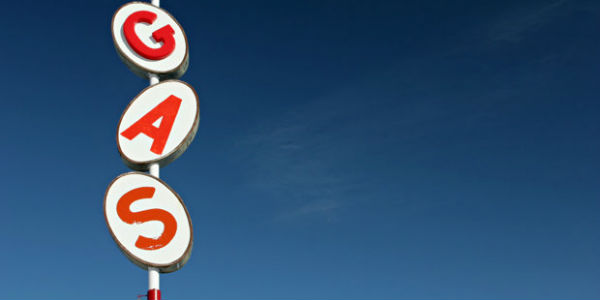 Planning to drive a lot this summer? You might want to empty out your trunk first.
by: Kimberly Palmer
If you have a summer road trip planned, then you might be paying close attention to fluctuating gas prices. While they are relatively low, averaging $2.71 per gallon compared to almost a dollar higher at this time last year, according to AAA, they have been rising lately and prices vary widely based on location. California drivers can expect to pay around $3.81 per gallon, for example, while Alabama drivers fork over around $2.49 per gallon.
You might not be able to help where you live, but you can take steps to reduce what you pay to fill up your tank, reduce your need for gas by driving less and make sure your car runs as efficiently as possible. Here are 10 ways to pay less at the pump this summer:
1. Clean out the trunk. 
Using the trunk of your car as a storage unit makes your car work harder to get around. The Energy Department reports that every extra 100 pounds a vehicle carries reduces its fuel efficiency by 1 percent. ​(The smaller the car, the bigger the percentage.) It might be convenient to store strollers, mulch and other heavy items in the back of your car, especially if you have a small home, but it means you're paying more for gas.
continue reading »