How to get better mileage out of your savings at the pump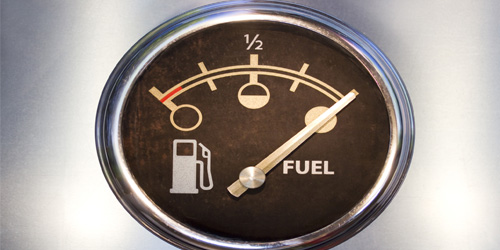 by: BlackRock
U.S. drivers are spending approximately 90 cents less on a gallon of gas than they were a year ago. That can easily be more than $10 a tank. If that's you, what are you doing with that money?
If you're like many Americans, you're not spending it; you're saving it. As my colleague Russ Koesterich has pointed out, the U.S. savings rate since November has risen , from 4.4 percent to 5.3 percent.
Are you saving for a bigger purchase, such as a car, vacation or even a home? How long do you think it will take to reach your goal?
Rethink the safety of cash
Unfortunately, it could take longer if you keep your money in low-interest cash accounts and money market funds that barely earn a penny on the dollar. In fact, you may actually lose money after taxes and if inflation continues on its 1.7 percent climb*.
Truth is that many people may be holding more money in cash than they need to. Americans interviewed for BlackRock's 2014 Global Investor Pulse Survey said they should hold about 29 percent of their investible assets in cash. But when you add in money market and other low-interest-bearing accounts, they actually hold an average 63 percent. And over half of these savers said they plan to contribute more to these types of accounts.
continue reading »