How to give to charity without going into debt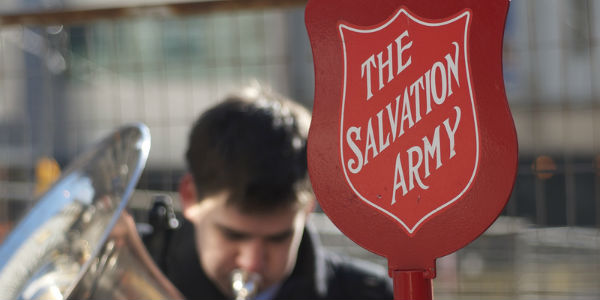 by: Peter Anderson
With the holidays upon us, many are anticipating a time of relaxation and celebration. We look forward to going to family gatherings, big holiday dinners and sharing in some good holiday cheer.
But what about those who are less fortunate? Many of them won't be able to celebrate with large holiday dinners or even with roofs over their heads. For me, the holidays bring with them a stark reminder of how blessed I am, and just how important it is to help others who don't have as much.
But what if you're in a situation where you're trying to work your way out of debt? Should you still be giving to charities? Is there a way to give without digging yourself an even bigger hole?
Giving Makes Us Healthier, Happier People
Before we delve into how to give when you're getting out of debt, I think we should all remember the importance of giving to others. When you give, you're not only helping those who are on the receiving end, you're helping yourself.
Studies show that people who are more giving tend to be happier and healthier, both short and long term. For example, a 2008 study by Harvard Business School professor Michael Norton and colleagues found that giving to others, even in amounts as small as $5, can lead to increased well-being for the giver.
continue reading »