How to improve your compliance function in 2021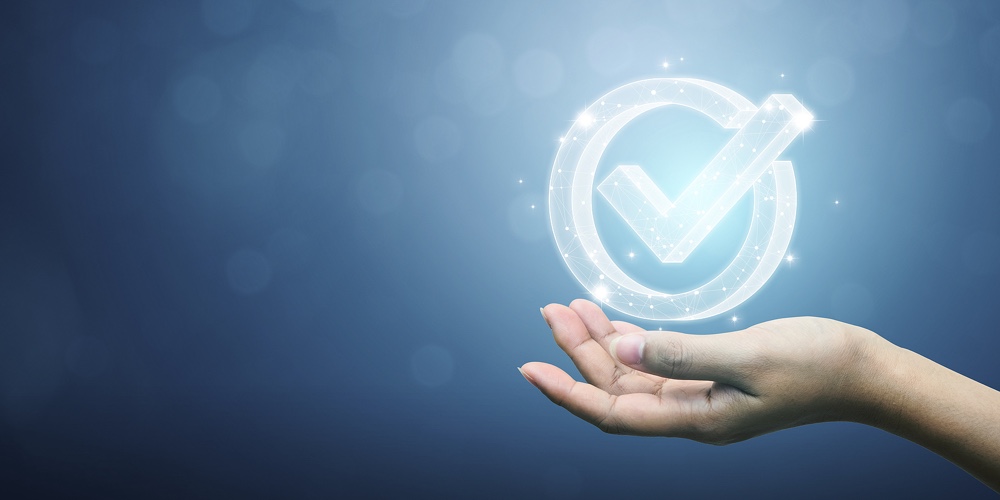 The risks of noncompliance at a credit union are nothing to scoff at. Just looking at the Wells Fargo cross-selling case in 2016 gives a hint at the disastrous consequences, from attorneys general filing actions to executive officer dismissals, and even the significant reputational damage they saw when states and cities began ceasing to do business with them.
All of that risk is why credit unions invest in the staff and training they need to keep in compliance. 1 in 5 credit union employees work on regulatory compliance—and the cost of all that is increasing. The rate of increase is 3 times the rate of inflation.
An investment in credit union compliance technology can be a powerful defense against the risk of noncompliance, by increasing oversight, clarifying reporting to management, and better aligning on information flow.
How?
It can reduce the need to research across multiple regulation areas 
Helps streamline compliance into a guided, consistent, repeatable process workflows with thorough documentation, eliminating silos in the process
Track your compliance training, helping to satisfy examiners' requirements for evidence of compliance training
You can perform risk assessments to help you measure risk and the strength of your controls while documenting risk decisions across various categories
Centralize storage of policies and documents for auditing and version control, using life cycle and management of exceptions
Streamline compliance reviews, from advertisements, websites and even BSA reviews
Technology solutions for compliance management are already the expectation of examiners in banks, and it's only a matter of time before this expectation flows to credit unions as well. 
If your credit union is ready to explore technology solutions for your most pressing compliance concerns, you're not alone. Credit Union National Association launched a new technology solution created specifically for credit unions in 2020, and credit unions across the country have flocked to this new tool.
To learn more about the member benefit version of this software program, visit cuna.org/cucms or fill out the form here and a consultant will be in touch to learn more about your credit union's needs and help find a solution that suits your needs.
Tracy Blaske is an Instructional Design Manager at Credit Union National Association. With its network of affiliated state credit union leagues, Credit Union National Association (CUNA) serves 90 percent of ...
Web: www.cuna.org
Details